WWE RAW 18 January 2021 Ratings: Slight Increase Without McIntyre
This week's Monday Night RAW increased the viewership slightly even without WWE Champion Drew McIntyre.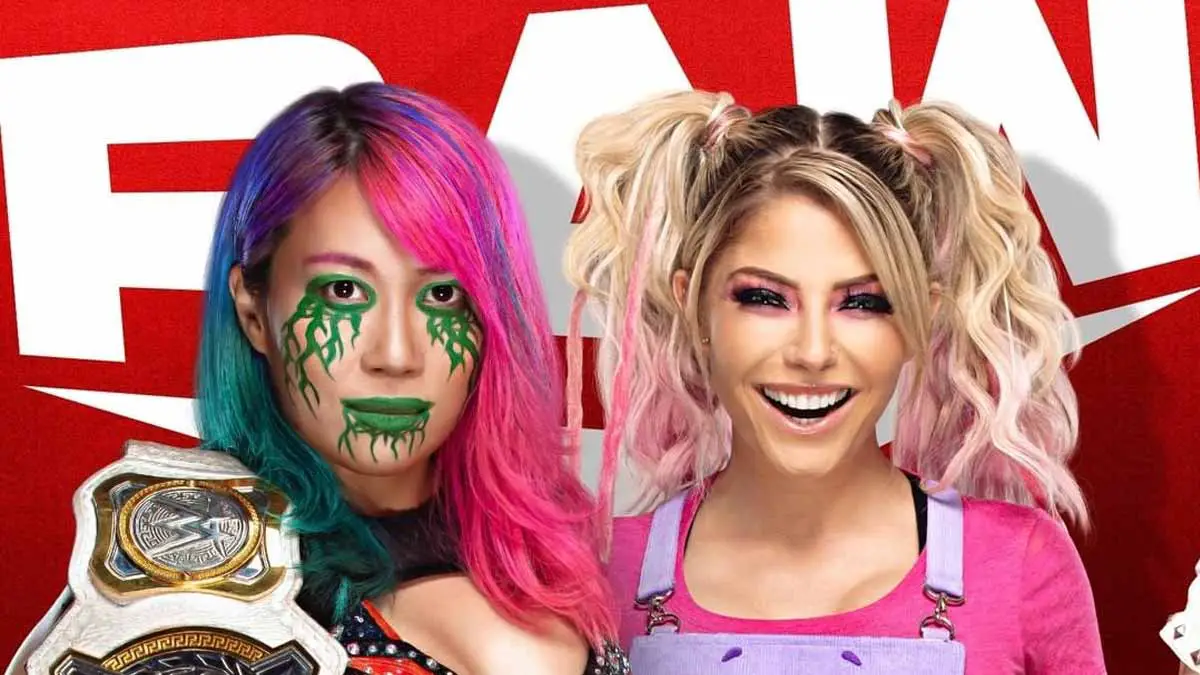 18 January 2021 edition of WWE RAW drew an average of 1.855 million viewers on the USA Network over three hours. According to Showbuzz Daily, this was up from last week's 1.819 million viewers. The hourly breakdown for the viewership is as follows:
1st hour – 1.991 million viewers (last week – 2.024 million)
2nd hour – 1.875 million viewers (last week – 1.802 million)
3rd hour – 1.697 million viewers (last week – 1.632 million)
RAW ranked #34 for the night in overall viewership on cable TV. This is up from last week's #38 spot. With an average 0.60 rating in the 18-49 demographic, RAW was ranked at #3 for the night on the Cable Top 150. Last week, the show was #5 here with 0.55 demo rating.
This week's episode featured Alexa Bliss vs RAW Women's Champion Asuka in the main event where Bliss pinned Asuka cleanly. WWE Champion Drew McIntyre appeared only in a pre-recorded promo as he continues to recover from COVID-19.
This is good news for WWE as they were able to increase viewers even without their biggest star on the road to WrestleMania 37. Last week's SmackDown viewership also increased as the buildup for Royal Rumble 2021 also continues.