RAW Ratings 23 December 2019: Lowest Viewership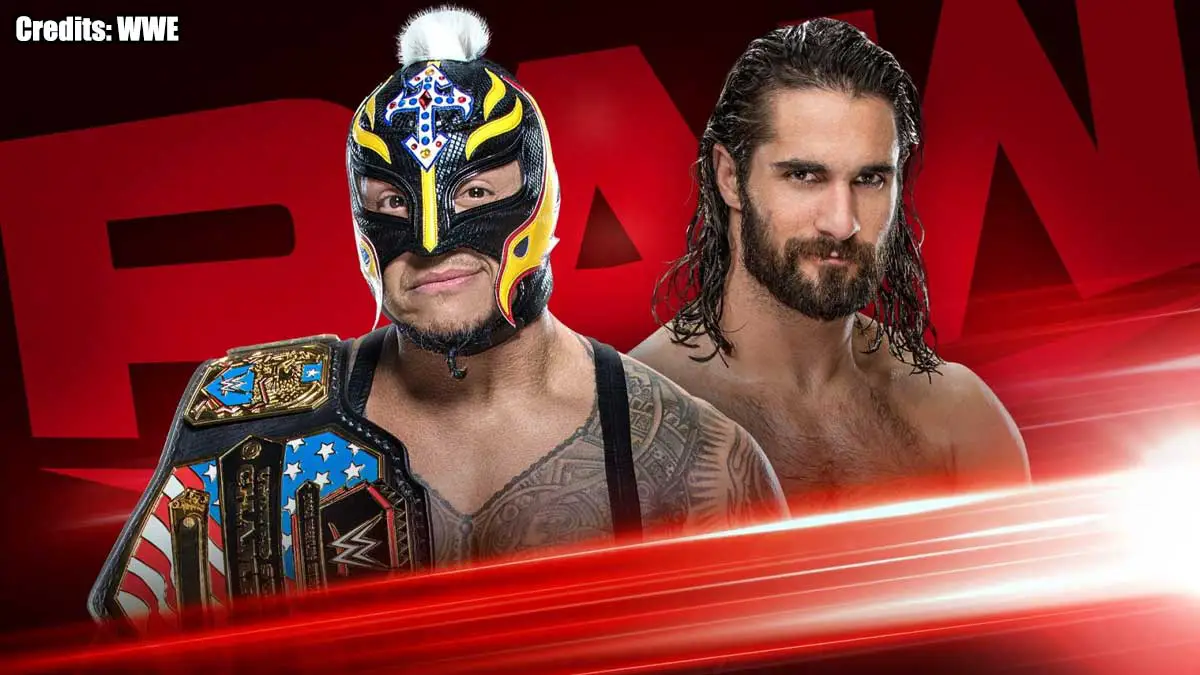 WWE RAW Ratings expectedly tumbled down this week also to record under 2 million viewers average for the 23 December 2019 episode.
This week's RAW episode was taped beforehand on 16 December at Des Moines along with last week's episode. The show garnered 1.835 million viewers on average. This is down 10.6% from last week's 2.053 million viewership. This is the lowest third hour viewership of all-time.
1st Hour– 1.955 million viewers (last week hour 1 – 2.204 million)
2nd Hour– 1.864 million viewers (last week hour 2 – 2.099 million)
3rd Hour– 1.686 million viewers (last week hour 3 – 1.858 million)
Last week's post-TLC show ratings were the lowest for a non-holiday show. But this week's show has broken that record for a new low. The show was headlined by the WWE United States Championship match between Rey Mysterio and Seth Rollins.
RAW was #12 for the night in viewership on cable for the second week in a row. The show was #5 in the 18-49 demographic on the Cable Top 150 this week, with an average 0.52 rating.