WWE RAW Preview- 24 August 2020- Keith Lee Debut, Black Returns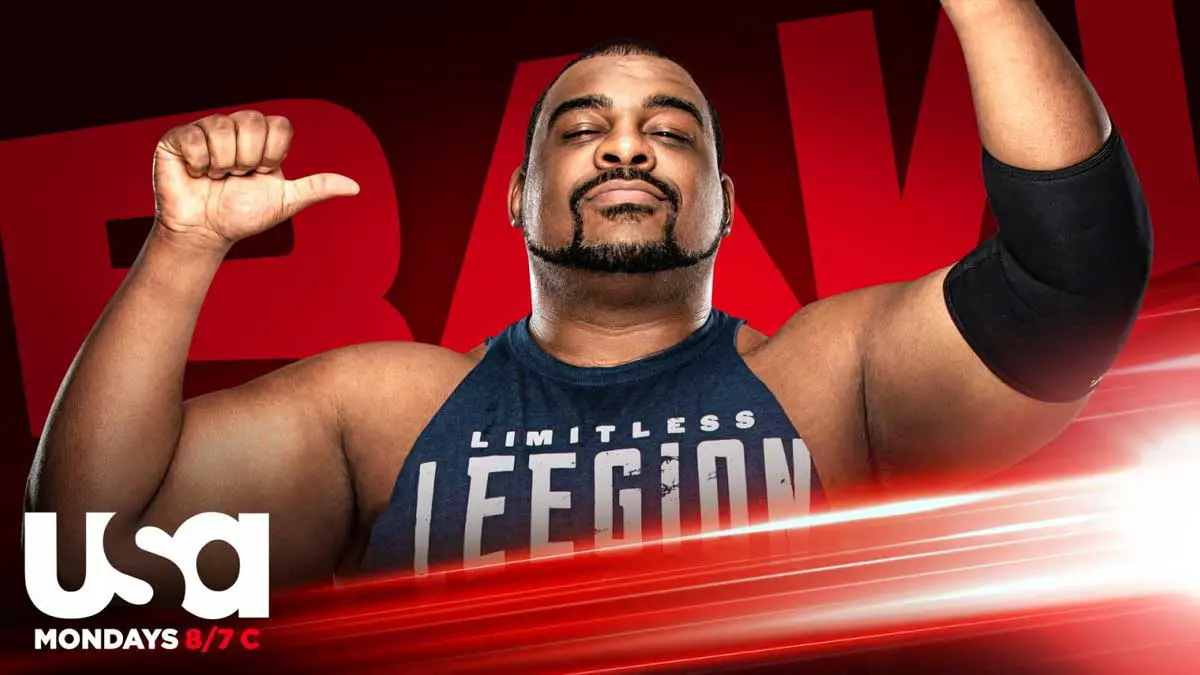 Keith Lee Comes to RAW
While Keith Lee's loss at NXT TakeOver: 30 was shocking to say the least, the reason has now become clear as he stands to make his debut on RAW. Lee's progress in the last one year has been immense as he won North American title and then NXT Championship since the turn of the year.
The fan following for the Limitless One has increased so much in the last one year that WWE believes that he can be the next rating magnet. And they have all the right reasons to believe so as his NXT Championship win episode of NXT proved to be the first time that NXT defeated AEW in TV ratings in a convincing manner.
But what does Vince have in store for him on the red brand? We will find out on RAW tonight. Meanwhile, you can watch the promo for his debut below.
Aleister Black Feats on Kevin Owens Show
Kevin Owens and Aleister Black- both men often find themselves in the situation where the fans starts wondering what is next for them. Owens' stocks have been high but WWE does not believe in him to carry a brand. And despite all the starts that he got, Black is yet to get a serious run at RAW.
Both could spark onto a new path when Owens will host Black on his talk show segment tonight on RAW.