Randy Orton Warns Drew McIntyre, Retaliates Against Legends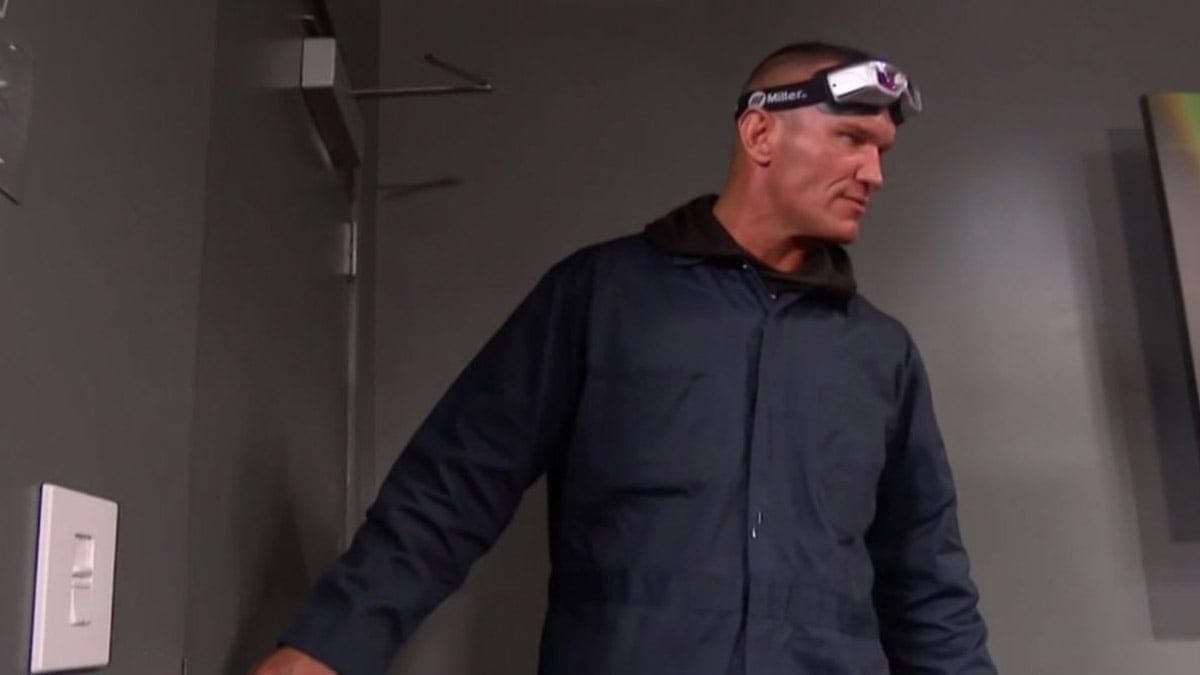 Randy Orton retaliated against Drew McIntyre and his team of WWE legends on tonight's WWE RAW episode.
At Clash of Champions, Big Show, Christian, Shawn Michaels and Ric Flair showed up to help WWE Champion Drew McIntyre to defeat Randy Orton during the Ambulance Match. Orton earlier took out all of them during various RAW episodes with his punt kick to go with his legend killer gimmick.
All these WWE Legends joined McIntyre to celebrate his victory at WWE RAW. Orton interrupted the segment with a promo and warned McIntyre that if he thought Clash of Champion was going through hell, then he has no idea what hell really is. The Viper also promised he would get back at all those who harmed him.
Drew McIntyre threw an open challenge for anyone in the roster for a title match. He faced the returning Robert Roode and came out on the winning side.
Later in the show, all four of Christian, Michaels, Big Show, and Flair were seen playing poker in the Legends' Lounge. Orton sneaked into the lounge disguised as a janitor. He turned off the lights, put on night vision goggles(in actual they were welding goggles), and started smashing up all of them with a chair.
The McIntyre-Orton rivalry started before SummerSlam and McIntyre has already come out victorious in two title matches at SummerSlam and Clash of champions. By the looks of it, the storyline is set to continue to set up a match at Hell in a Cell 2020.
Keep following this space for the latest news on WWE Hell in a Cell 2020 and developments on the McIntyre-Orton storyline.