NXT Might be Heading to USA Network Rather Than FS1
USA network has emerged as the more likelier destination for WWE NXT as per the developments this week rather than the earlier reports of FS1 as the preffered brand.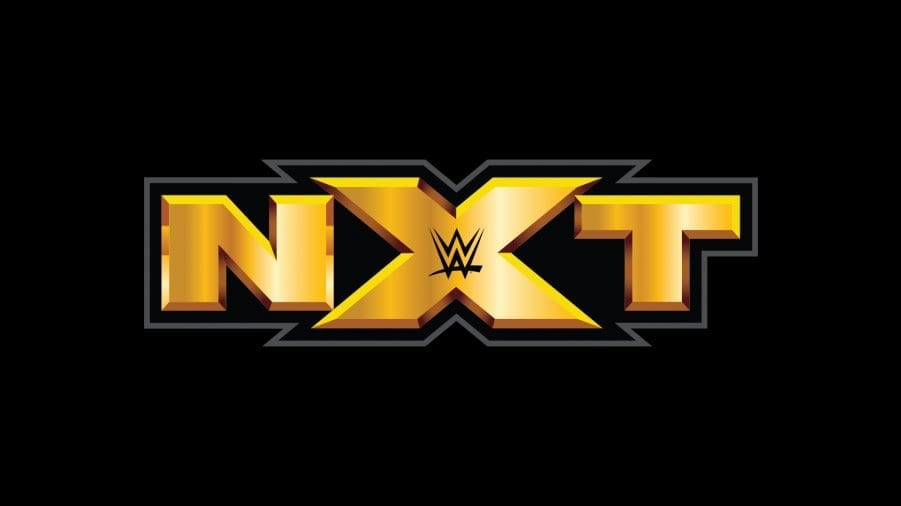 Earlier, the speculations were running wild that WWE has signed a deal with Fox network to air a 2-hour NXT weekly show. The deal was said to be completed sometime in June this year. However, the latest reports are suggesting that WWE's developmental brand is actually heading to a completely different direction.
According to PWInsider, there has been a pitch over the last 3 days for the NXT series to be moved to Wednesday nights on the USA Network beginning in October. Dave Meltzer also revealed on Wrestling Observer Radio that WWE is heavily thinking about moving NXT to USA Network.
The recent pitch is said to that NXT will go live from its base at Full Sail University in Winter Park, Florida. This is different from the pitch with Fox Network that NXT will also start touring like RAW and SmackDown. Also, NXT is expected to start on 2nd October. This will be the same night when AEW TV show also debuts on TNT. So, this will effectively start a war AEW vs NXT war from the get-go.
The problem mentioned with the Fox' FS1-NXT deal was the Big East Basketball schedule. Last year's East Basketball season ran from December to March and more than 100 games were aired on FS1. The same is expected to be continued this year also, which would mean that NXT would have to shift to some other night or timeslot during the season.
Another thing which might be enticing WWE is that USA is a far channel platform that FS1 and could give WWE a chance to compete with AEW on TNT in a better sense.