2 Hours NXT Likely to Compete with AEW on FS1 on Wednesday Nights
It is looking increasing likely that Wednesday Night Wars is upon us as WWE and Fox are looking to air a 2 hours version of NXT on FS1.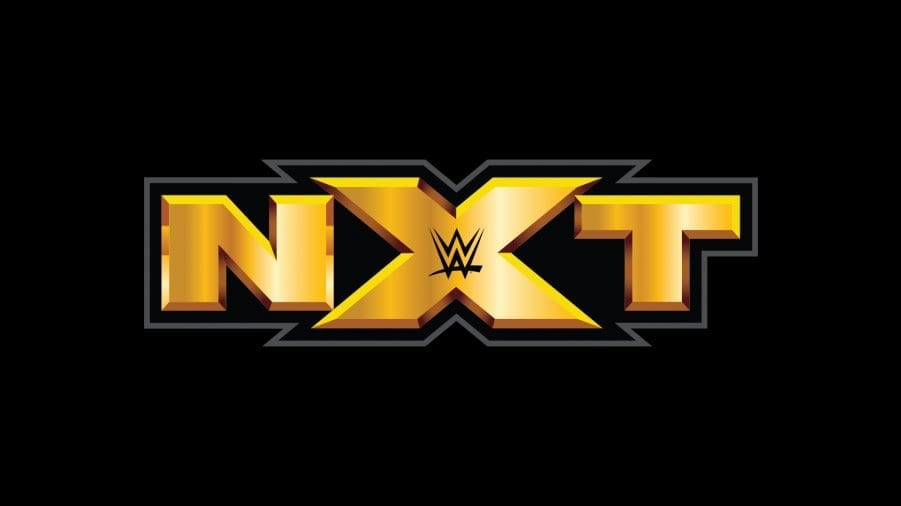 Wrestling Observer Newsletter is reporting that the current plan for NXT's future is for the show to air live on FS1 on Wednesdays, unlike the current pre-taped versions. The time slot will between 8 PM to 10 PM exactly against AEW Weekly TV show. AEW's weekly TV show will debut on TNT on 2nd October and will air on Wednesdays going forward between 8 PM to 10 PM EST.
The murmurs of NXT moving to FS1 have been heard for some time now. As per the report on Wrestling Observer, weren't going to finalize the timeslot until AEW and TNT officially announced their timeslot. The report also mentions that the deal was agreed in late June or early July. WWE has not made it official but Fox has already started informing some of their affiliates.
However, there is no news whether will show would continue to air live from Full Sail University of will start traveling to the various arena each week. If the show starts to travel, it might essentially become the third brand for WWE rather than the developmental brand it is now.
There are some doubts whether NXT will be able to compete to AEW's show. For the same reason, the show is more likely to be aired live to avoid any kind of spoilers. Also, TNT might be a higher rated channel than FS1 currently but WWE will get to advertise NXT on 2 different brands and 2 different channels, RAW with USA and SmackDown with Fox, apart from the occasional appearance from the main roster stars.