More On CM Punk & WWE Backstage, Punk Employed To Fox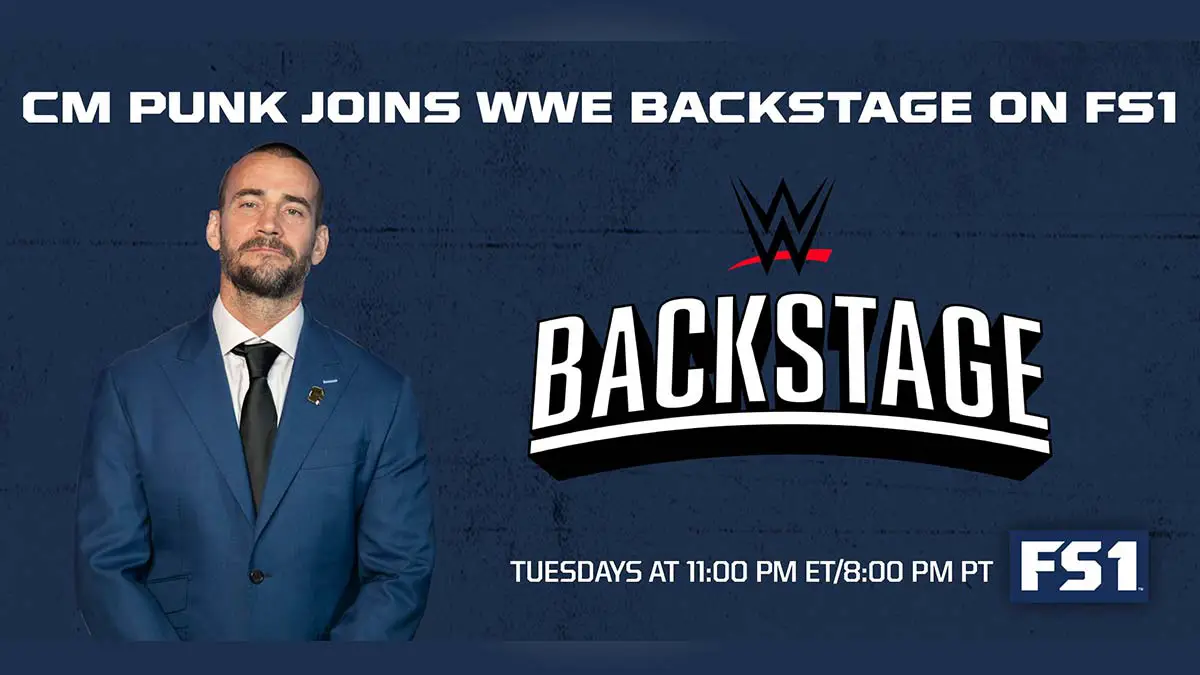 CM Punk returned to WWE related TV programming last night with an appearance on WWE Backstage on FS1.
But this can not be technically considered as Punk's WWE return. It has been clear that WWE Backstage is around WWE's storylines and its show, but it is owned by Fox. The hosts and other contributors for the shows are chosen and employed by FOX and not WWE. And it is Fox who is shooting the show on their premises.
PWInsider.com has now confirmed that Punk signed a deal with FOX but has not signed anything with WWE. The decision to bring Punk on was 100% a FOX call, but we are told that WWE agreed to that decision. FOX and Punk had circled on a deal but it was finally completed within the last few days.
PWInsider also reports that CM Punk's return on WWE Backstage was kept a secret from everyone on camera as a way to prevent the return from leaking. That is everyone with the exception of Renee Young.
As per both WWE and FOX's statements, Punk will be appearing regularly on WWE Backstage going forward, but will not be on the show every week. The role attributed to Punk is that of a special contributor. The role is the same as that of Christian and Samoa Joe.
As per speculations, Punk was finalized for the show just in the last week or so. It is also speculated but not clear whether Punk's signing has anything to do with poor viewership for the premiere episode.