CM Punk Joins FS1's WWE Backstage as Contributor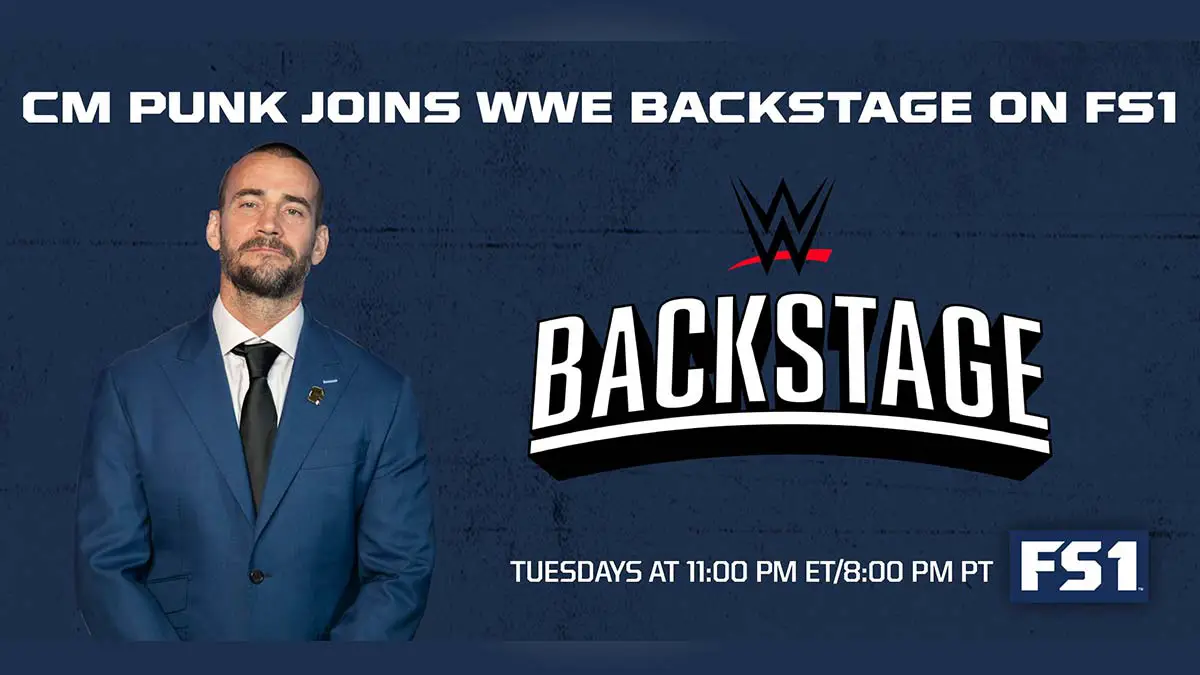 CM Punk has joined WWE Backstage, a studio show on WWE, and thus appearing on anything related to WWE for the first time in nearly six years.
In the closing minutes of this week's WWE Backstage, CM came out and announced that fans will be seeing plenty of him going forward. Shocking the audience, Punk made his way to the set with his WWE theme music, "Cult of Personality".
WWE also confirmed that he will be "appearing periodically" on the show beginning next Tuesday night. This might come as a big boost for the show which garnered just around 50,000 viewers on its official premiere last week.
CM Punk is a five-time heavyweight champion with WWE and has been away for the company for six years. He was last seen in WWE in the 2014 Royal Rumble match. After Punk refused to return after a few months, his contract with WWE was terminated in June that year. In the aftermath, Punk accused one of WWE's doctors of medical malpractice and even faced a defamation lawsuit about those comments.
CM Punk recently admitted to auditioning for a role on WWE Backstage show. Both WWE and Punk also hinted that both parties have moved on from earlier issues between them. Punk also noted that he is dealing with Fox for the show for WWE Backstage and not with WWE. This holds true since the show is owned by FOX and Punk is going to be FOX employee.