CM Punk Tryout for WWE Backstage on FS1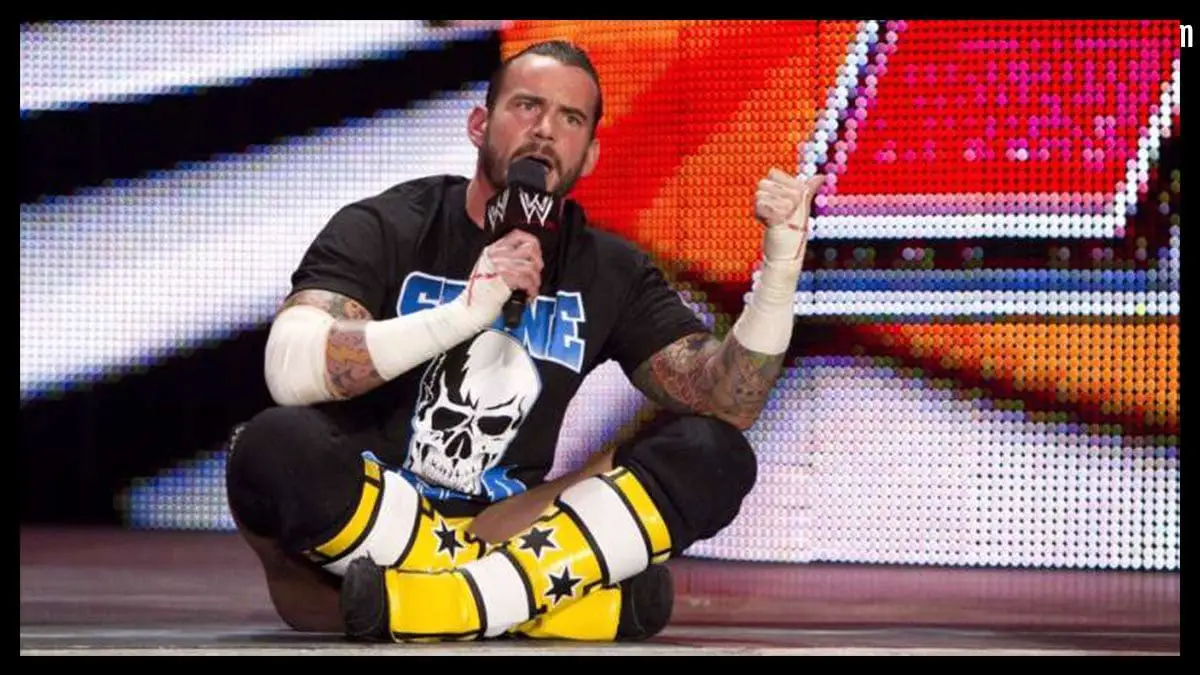 CM Punk was reported to be at FOX Studios in Los Angeles earlier in the week for a possible on-screen role for WWE Backstage on FS1.
FOX brought in several WWE and non-WWE personalities to Los Angeles this summer to try out for the show. The list includes WWE Hall of Famer Sean Waltman, Taz, Rey Mysterio and Paige. In an update from Wrestling Observer Radio, CM Punk also went for a tryout earlier in the week.
Observer is also reporting that Punk's tryout actually went well and he'll probably get an offer to join the show. Since FOX will be taping the series each week, and not WWE, Punk would technically be working for FOX. Dave Meltzer speculated that WWE may not object to Punk's hiring if FOX is interested, as it also keeps him away from AEW.
The show will be premiering on Tuesday, 5 November at 11 PM ET. Currently, only Renee Young is announced as the host with Booker T as an analyst. FOX is said to have experimented with different versions of the show and how it will be presented, ranging from 3-5 personalities hosting a panel discussion. A final decision on the format had not been agreed on as of now.
Meltzer also said that he was told by AEW that they would never work with Punk after his interview with ESPN in July. In that interview, Punk was negative about his relationship with AEW. Punk told that he was talking with AEW, but nothing coming from those talks. Punk also went on to accuse AEW to intentionally bring his name in the interviews for publicity.
It was also speculated by Meltzer that Punk would be interested in returning to WWE as a wrestler if he were to receive a deal similar to Brock Lesnar or Bill Goldberg.