Matt Riddle: I Get To Be A Goofball Because I Am A Savage in Ring
Matt Riddle joined WWE's The Bump this Wednesday after his recent WWE United States Championship victory.
H/t to ITN Wrestling
If you are using any quotes, please give credit to WWE's The Bump with a h/t to this article or itnwwe.com.
Riddle discussed how the gameplan for the match was different when Keith Lee was part of the triple threat match at Elimination Chamber. "Originally, the game was plan was – Keith lee was in the match and knowing Keith Lee was such a hoss, and Bobby such a hoss, my plan was to trying to get beat up a little bit and capitalise," Riddle said.
"But with Johnny in the match, it was a little different, because Johnny can't take Bobby out really. I couldn't take Bobby out really like I wanted to. So, we kind of have to work together."
"And when I saw that opportunity and I saw that crutch, I had to crack Bobby in the back. That guy has been trying my neck of my body for months now. When I saw that crutch, I was like I am breaking this over your back. I'm gonna break it. I don't know whether he thought I was gonna break it, but I smashed him and I got the dub you know."
Riddle added that he would have been happier if he had pinned Lashley to win the title. "Unfortunately, it was Morrison, because originally I wanted to pin Bobby for the title.. you know.. beat the champion for the title. But at the end of the day, I got the job done. And right now you're looking at your bro Riddle, with Travito, the Eagle.. And they gonna be taking over the world."
On US Title Open Challenge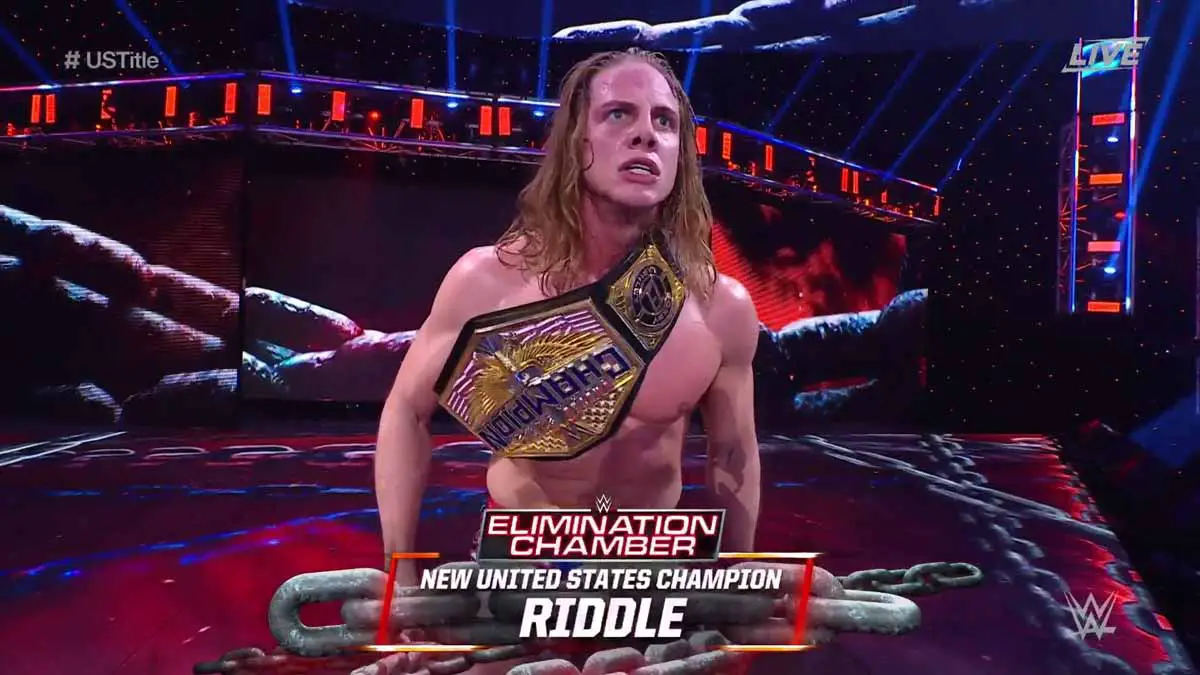 Riddle was then asked if he would issue the open challenge like it has become customary in recent times with WWE's secondary titles. Riddle said that his match against Morrison was like a start for open challenges.
"I will say this – I love it. It's what I want. I think this past Monday[on RAW] was a perfect example of, there I defend the title, it was just a match, but I would have been more than happy to defend the title against Morrison. but I would love to do something like that."
Riddle added that the title will help him get into match situations that he normally would not get and hopes the title will help him elevate his game.
"It's[open challenge] not to elevate the title. The title is already elevated. Bobby had it. Cena had it. It's a stacked title. This title is gonna lead me and put me in match situation that I think I need to be in. So, people are gonna see me in a different light."
On Vince McMahon Thinking He is Goofy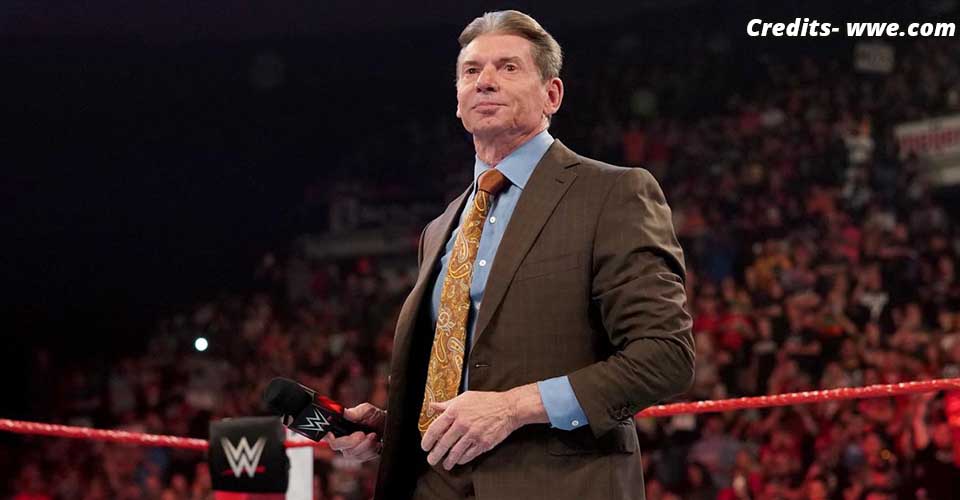 Riddle also shared the anecdote where Vince McMahon told him that being goofy is not good for him. But Riddle said he could afford to
"Even Vince, the first time he said you are kind of a goof… And I am like I know I am kind of goof.. But he said that's not a good thing. But for me, it is… I can back it up, I can fight, I am tough, I can do all these things. Being a goof for me is good."
He added, "I'm 35 and get to be a goofball because I'm a savage in the ring when it take to competing. I get to be this guy."
He also hopes that US Championship could make people realize of his serious side. "May be people could take me a little more serious. People are like he is so goofy, he is so funny. People got to realize I get to be goofy because I can like break your neck, choke you out and knock you unconcious, and I can break people in real life."
Riddle on His Title Match At WrestleMania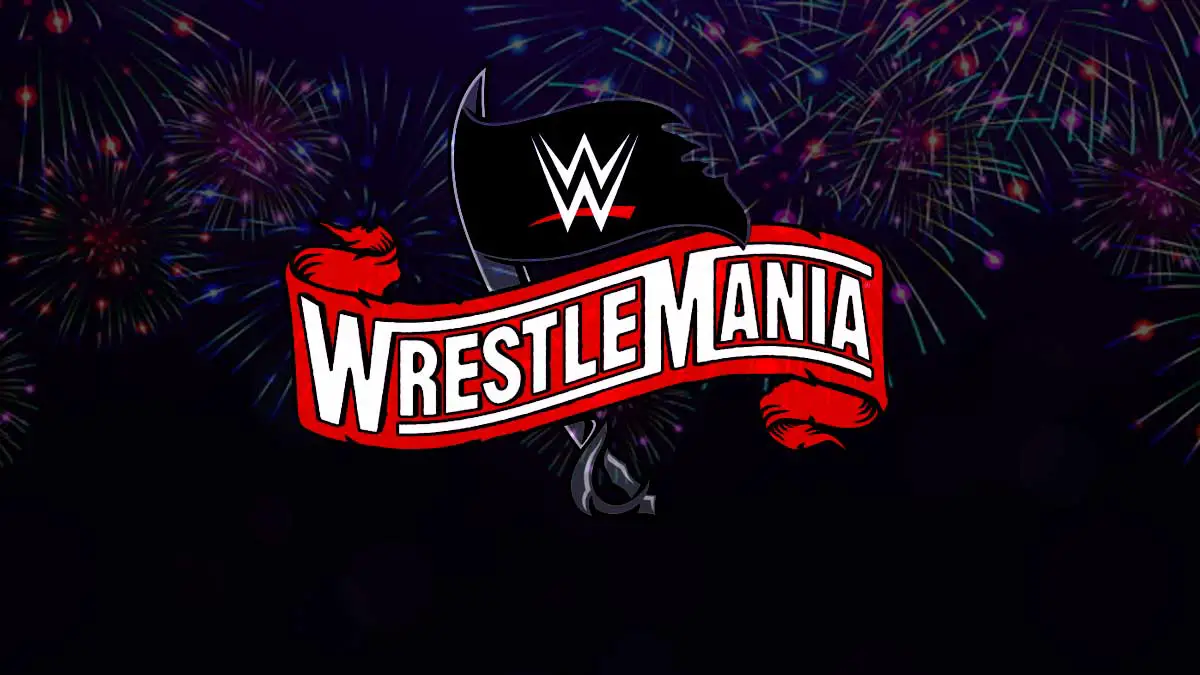 Riddle was then asked about what could be his title match at WrestleMania be like. Riddle replied that he is just one week into his title reign, so he does not know what challenges lies ahead for him.
"I could be a lot of things. So far the ride is going good. One weekend for me as United States champion.  Almost the whole week I am right now right I got that win over John and hope I can keep riding. I don't know who I would defend the championship against at WrestleMania, if I keep holding the championship till then."
Riddle also mentioned how the Royal Rumble match has given him some ideas on the people he want to defend the title against. "I got some ideas whom I want face to defend it against, especially after that Royal Rumble match. There are a lot of people I got to lock horns with in that ring, that I could really see myself going toe to toe with this championship and show the people what's up."
On Fight Pit Match Against Lashley
Riddle faced Timothy Thatcher in a Fight Pit Cage match, which also turned out to be his last match in NXT before his call-up to SmackDown. Riddle was asked about Lashley's comments on last week's the Bump where he discussed the idea of a fight pit match between them. Riddle replied that a fight pit match against Lashley will be money.
"Yeah, you know.. the idea of fight pit with Bobby Lashley is whats it's all about… same thing with Daniel Bryan. The fight pit match is made for a certain type of match and kind of shoot style match. Bobby and me- I don't know if the cage could contain me and Bobby. But I think that match one day down the road is just money."
On His Feud With Hurt Business
The discussion also moved towards his beef with Hurt Business as Riddle was asked why does the faction seems to have problem with him. Riddle said they have problem with anyone they see as a threat to them. He added he has come up against them with no fear.
"I think with the Hurt Business, they got intimidated and the saw somebody coming up and I have no fear. I have ride dirtbikes, skateboards.. I go into the ring with Bobby and every time.. I knew what could happen and I didn't care because I knew what I could also be the United States Champion bro."
Riddle had high praise for MVP, with whom he said he was very tight before his return to the main roster.
"I knew most of these guys before I came here. And I honestly think the real turn in most of these men was MVP. MVP and me used to tight.. we were pretty friendly. And since he has been back in the main roster, he is different. I think, he had to figure out where he could be the strongest and the most valuable. And he made sure he was the most valuable player. And he is making those guys, the Hurt Business, to the next level. And you know, I don't like how they do things and how they treated me, but at the same time you can't argue with results."
Hurt Business' Bobby Lashley will challenge WWE Champion the Miz for the WWE Championship next week on RAW.
Also Check: Big E on WWE Grit & Glory
H/t to ITN Wrestling
If you are using any quotes, please give credit to WWE's The Bump with a h/t to this article or itnwwe.com.