Matt Riddle Likely Moved to WWE SmackDown Roster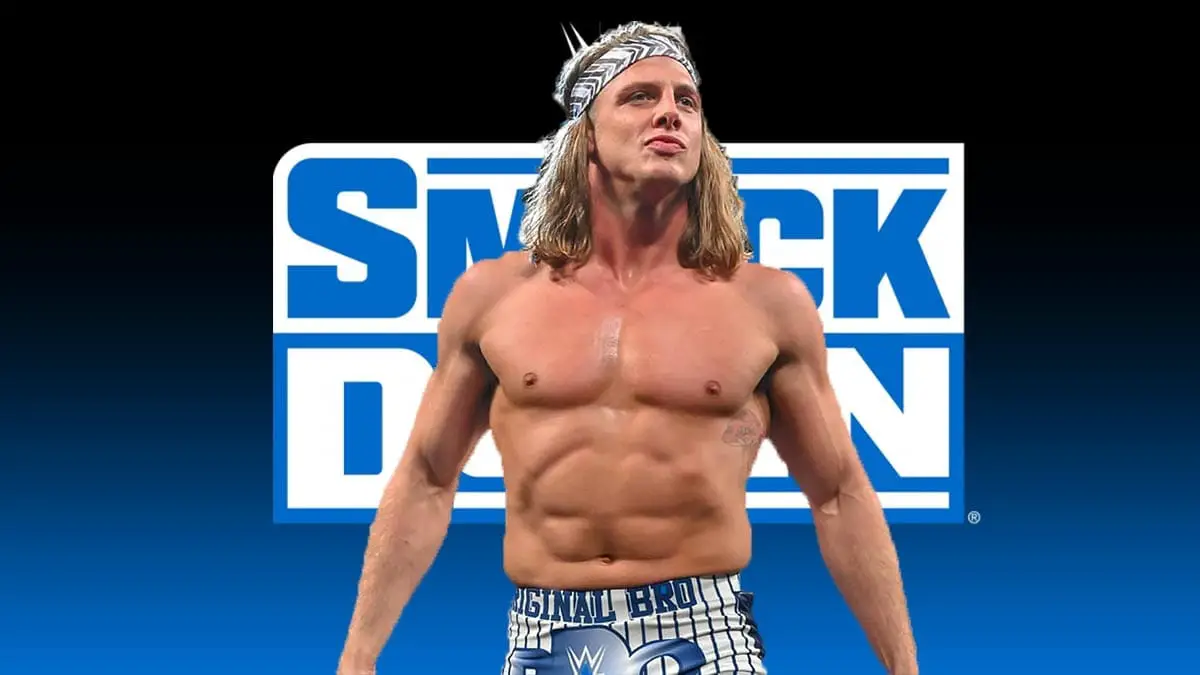 WWE NXT Superstar Matt Riddle is said to have moved to WWE SmackDown roster as per the latest reports.
Wrestling Observer Radio reported that Matt Riddle's SmackDown debut is likely to happen at this week's SmackDown. On Monday, WWE taped two SmackDown episodes, and Riddle is said to be part of those tapings. He has tapped a vignette that can be aired on either of two episodes but the WOR reports it is more likely for this week.
The same report also mentioned that "The Original Bro" needed to be called up due to his contract status. While the exact length of his contract remains unclear, WWE management believes he would be able to get signed anywhere he wanted and make more money than he has been with NXT.
Matt Riddle has been one of the top stars of NXT for the last two years now. He won the WWE NXT Tag Team Championship with Pete Dunne earlier this year. Recently, he has been in a feud with Timothy Thatcher against whom he lost Cage Fight on this week's NXT episode. As per these reports, the match could well turn out to be his last one in NXT for a while.
Call-Up Has Been Due For a While
There have been other reports that state Matt Riddle was set to debut on SmackDown before WrestleMania 36. However, the circumstances around the event changed a lot of plans. His call-up was once again put on hold after WrestleMania but the talks regarding his debut started once again a few weeks back.
The reports also indicated that it was Bruce Prichard who wanted Riddle at SmackDown. The same way he wanted AJ Styles who also moved to SmackDown last week. Riddle was also high on Paul Heyman's wishlist on RAW, but his tension with Brock Lesnar reportedly came in between his move to the brand.