Matt Hardy Provided Update on Jeff Hardy's Release & WWE Rehab Offer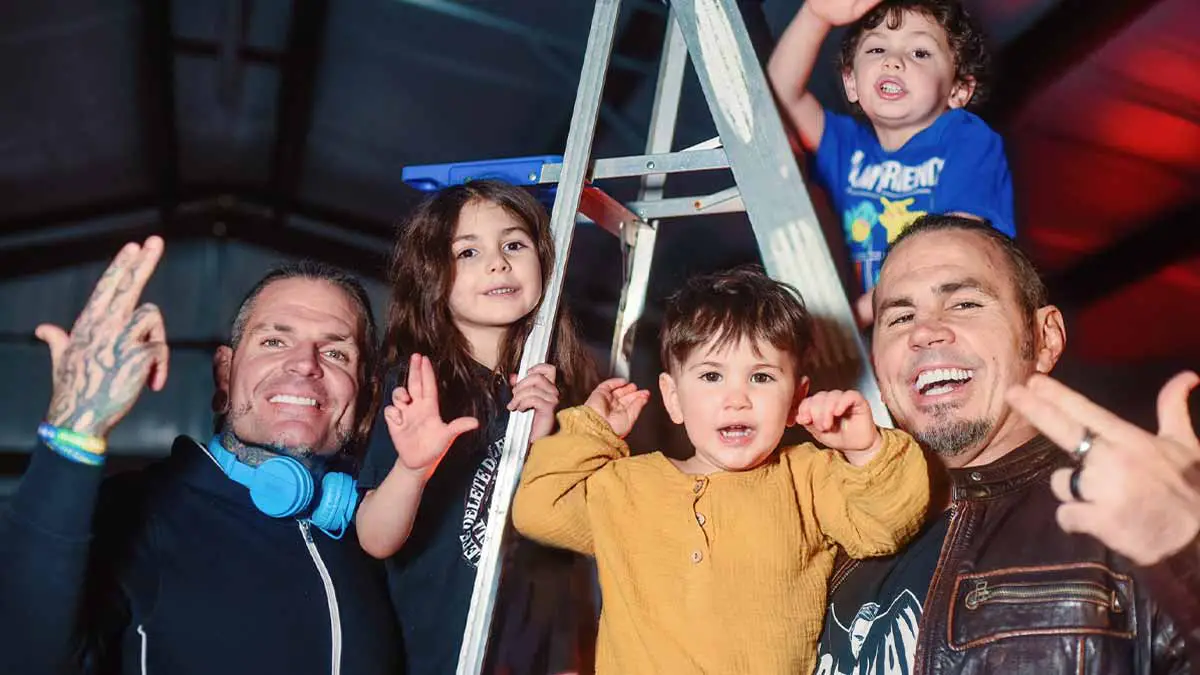 Matt Hardy recently discussed his brother Jeff Hardy on Twitch where he addressed his WWE release and stated that his brother is at his best. 
Last week, Jeff Hardy was released by WWE and is currently under a 90-day non-compete clause. The release came after Hardy left a match on a WWE Live show and exited through the crowd. Although it is speculated that Hardy's substance abuse issues came to the fore again.
According to the reports, WWE offered help and rehabilitation to Jeff to deal with his issues but he refused it which resulted in his release from the company.
Matt Hardy discussed his younger brother's situation on his Twitch stream. Matt stated that Jeff Hardy is doing quite well. Not only that but according to him the current version of the Charismatic Enigma is the best version of him. Matt also revealed that WWE helped his brother with rehab back in 2019. However, he and Jeff both think that the latter doesn't need rehab. 
Matt's biggest concern regarding Jeff is his happiness and health and he is both healthy and happy right now. He also said that Jeff Hardy will explain everything whenever he is ready to talk. 
Ever since the release of Jeff Hardy, the word going around is that the fans will get to see the reunion of The Hardy Boyz in AEW next year. The new clip of Matt Hardy's "Matt Fact" series sparked these rumors even more.
Keep tuned in for more developments on Jeff Hardy's story.