Kevin Owens Fired as Chad Gable Reaches King of the Ring Final
After Chad Gable managed to defeat Shane McMahon in the semifinal of King of the Ring tournament, Shane has fired the special guest referee Kevin Owens.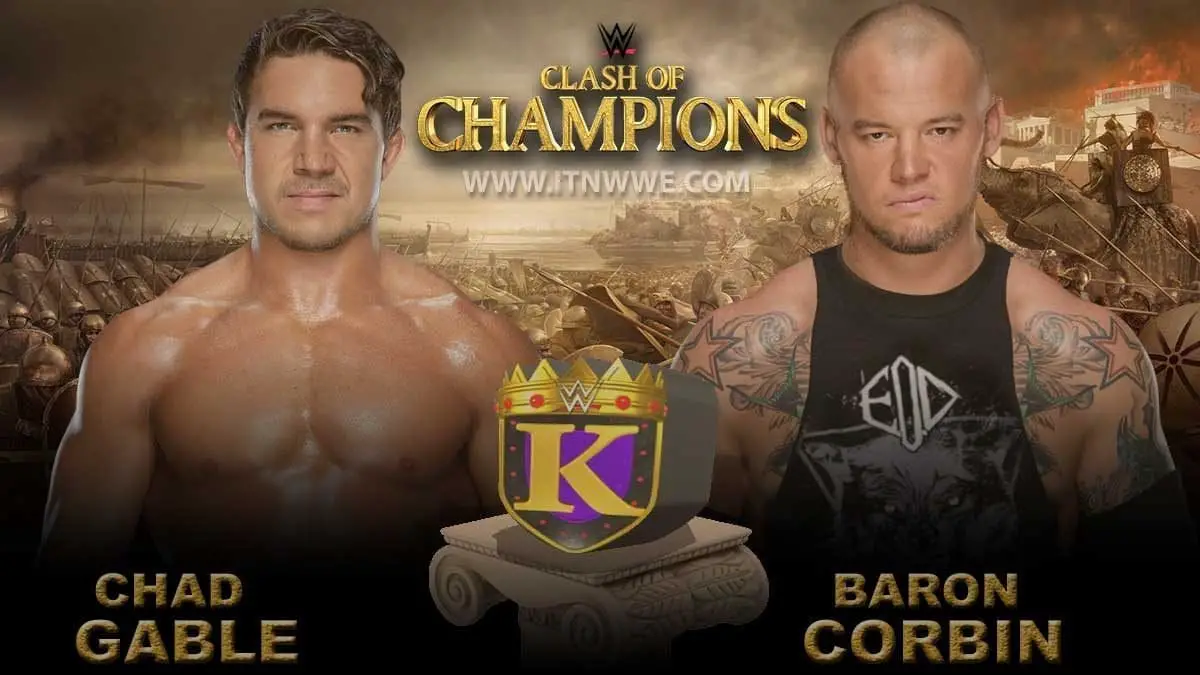 Earlier, WWE announced that Elias has caught an injury and is ruled out from King of the Ring semifinal match against Chad Gable. Later PWInsider also reported that the injury is not part of a storyline and Elias has legitimately injured his ankle.
On SmackDown, Chad Gable was hoping that he would get a bye in semifinal. However, Shane McMahon had other things in mind as, just like he replaced Miz in World Cup Tournament, placed himself in the semifinal. Not only this, but he also appointed Kevin Owens as the special referee. Owens was also directed that if Shane gets the win, his $100,000 fine will be cleared but if Shane is defeated, he will be fired from WWE.
As the match started in the main event of SmackDown, Gable was able to hit the rolling German Suplex and get the pin over Shane. However, abusing his powers, Shane changes the match to a 2 out of 3 falls event and restarted from the second fall.
Throughout the second fall, KO was conflicted on whether to help out Shane to keep his job or to go fair. On multiple occasions, he delayed the three count over the pin to keep Shane in the match. However, Gable used the ankle lock and forced Shane to tap out. Post-match, Shane went on to attack KO and fired him to close the show.
Chad Gable, on the other hand, will now head to the final of King of the Ring 2019 Tournament to face Baron Corbin. The match will take place at WWE Clash of Champions 2019 show this Sunday at Spectrum Center in Charlotte.