Johnny Gargano Considering a Run with AEW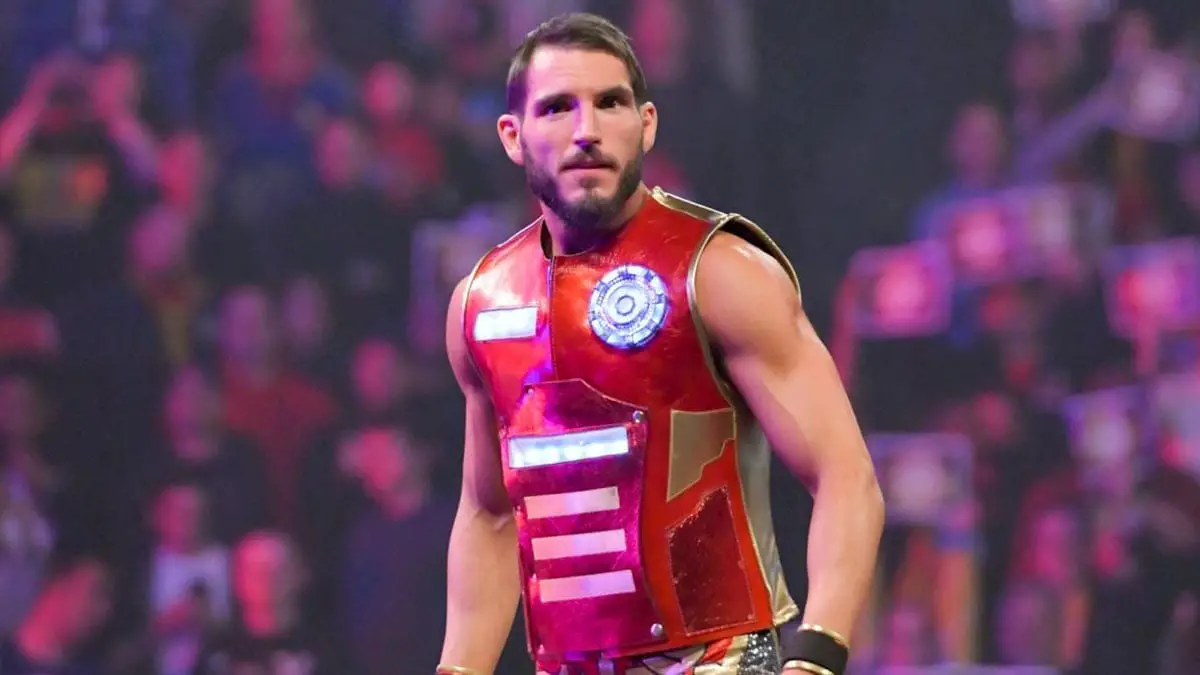 According to the latest reports, Johnny Gargano is interested in AEW's contract and is considering a run with AEW.
In the latest edition of Wrestling Observer Radio, it was noted that Gargano is seriously considering AEW's contract. However, there hasn't been any update on whether there was a talk between him and AEW or not.  
Johnny Gargano became a free agent after WWE NXT WarGames 2021. Reportedly, WWE offered a very strong contract to Gargano, but he refused to sign it. 
There was a rumor going around that Johnny Gargano might make his AEW debut on the January 26 episode of AEW Dynamite which will take place from the hometown of Johnny Gargano.
However, Gargano already made it clear that he would take some time off after his WWE contract expires. His wife Candice Le Rae is due to give birth in February, and hence Johnny might not return to the ring until Candice gives birth to a healthy child. 
Also, there is a possibility that Candice Le Rae might have to stick with WWE till 2023. So, this might also affect Johnny's decision if they both want to continue working with the same promotion.