Joey Janela Shows Up at GCW Event Amid AEW Rift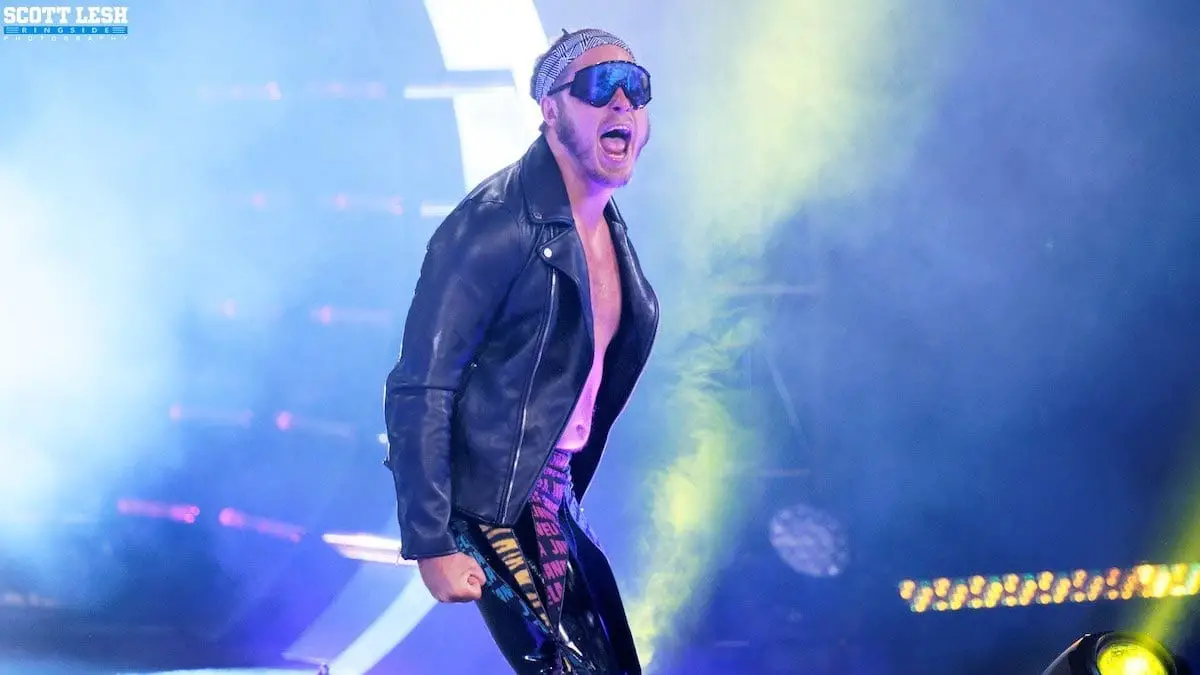 Joey Janela showed up at the Game Changer Wrestling(GCW) event in Philadelphia on Wednesday night amid the ongoing tension with AEW.
Joey Janela tweeted on Tuesday night that he was not going to show up at AEW Dynamite this week. He claimed to have an issue with AEW's booking which might ruin his 14 years career. He said that his latest elimination from the Dozen Battle Royal was not explained to him and AEW officials are not receiving any calls from him. The tweet has been deleted since.
In a surprise appearance, Joey Janela then showed up at Game Changer Wrestling's event last night. He made a save on some guy who was beaten up and then took the mic. He went on to talk trash about AEW, saying if AEW isn't going to give him the microphone then he'll show up in a place "where they'll give me the microphone and I can say whatever the f*ck I please."
He also accepted Jon Moxley's open challenge that he laid down on AEW Dynamite this week. You can check his promo in the below video:
Currently, it is not clear whether Janela has any legit issues with AEW or this is all part of some kind of angle. Update: This seems to be an angle created by AEW and AEW's official twitter handle also retweeted the below tweet from Joey Janela.