Joey Janela Shows Discontent Over AEW Run on Twitter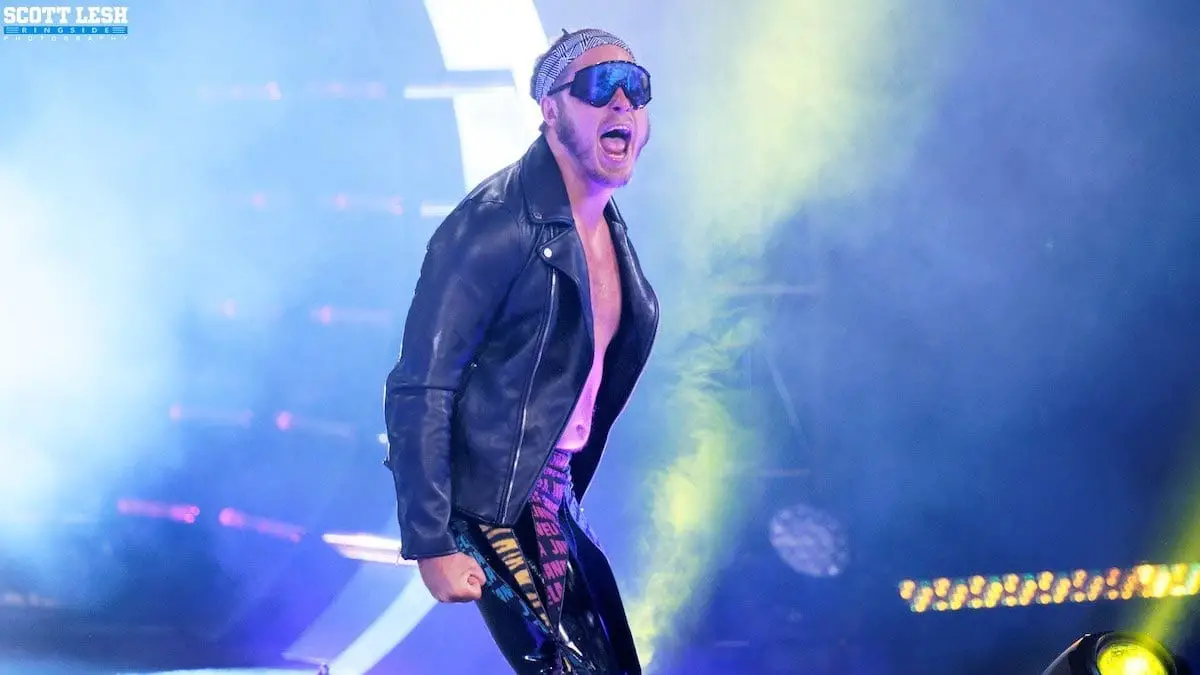 AEW star Joey Janela took to Twitter on Tuesday and showed some discontent towards how he has been used in AEW so far.
In an interesting tweet, Janela said that he did not get on his flight to Chicago for tonight's Dynamite episode while also claiming that AEW officials are not answering his phone calls. Janela then deleted the tweet shortly after. You can see the screenshot for the deleted tweet below.
He wrote, "Didn't get on my flight for AEW Dynamite tonight, I'm not going. Nothing was addressed about the way I was eliminated from the match last week, I'm losing all the steam I created on my own through 14 years of hard work, right these wrongs and answer the phone…"
There's no word yet on if this is part of an angle, but we will keep you updated. It cannot be confirmed at this point that whether this tweet was genuine or is a work from AEW.
Janela claimed that nothing was addressed about his elimination from the Battle Royal. However, his elimination at the hand of Shawn Spears makes complete sense since they are in a feud recently. On the other hand, Janela's overall run in AEW has been underwhelming and he only has two wins overall under the promotion in 10 matches.
You can catch the complete win-loss record for the AEW roster in this link.