Jimmy Uso Once Again Arrested On DUI Charge
WWE superstar Jimmy Uso was once again arrested for DUI (driving under the influence) near Pensacola, Florida early morning on Thursday, 25 July.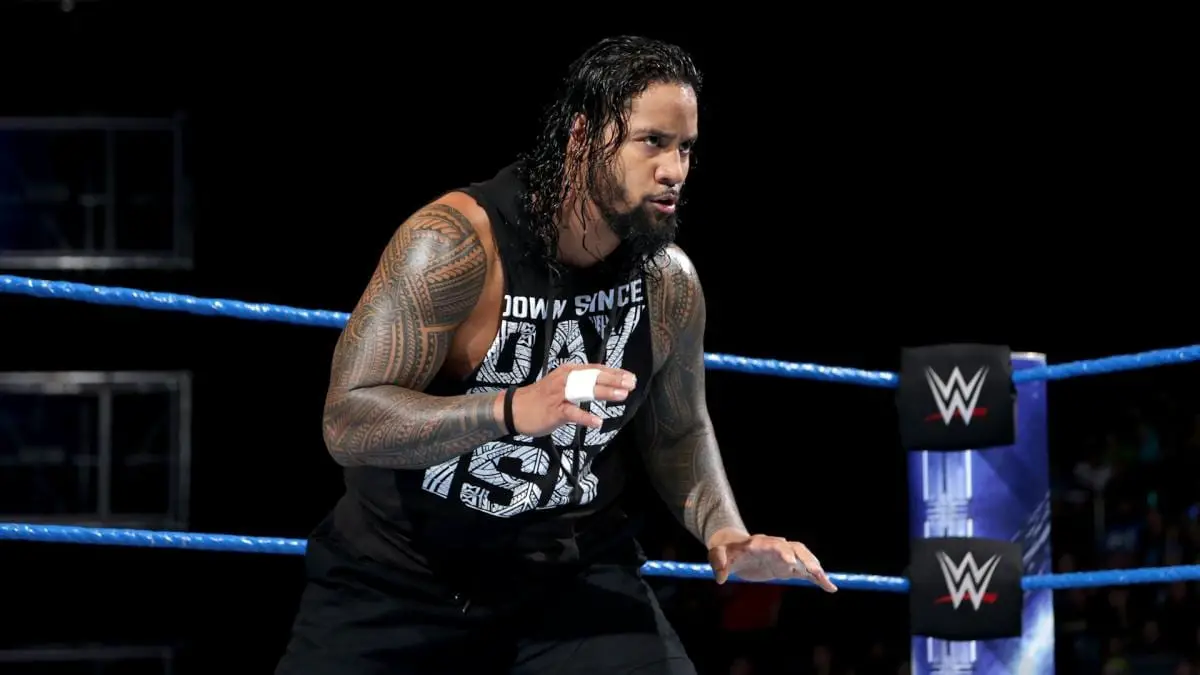 TMZ Sports is reporting that Jimmy Uso was arrested at 3:04 AM ET today. The police website is listing the charge as DUI, which is driving with an unlawful blood alcohol level.
TMZ further reported that Law Enforcement has told them that Uso was speeding when an officer got behind him and noticed he was driving erratically and "swerving left and right." The Officer pulled over the Former WWE Tag Team Champion and tried to administer DUI tests, which was refused by him. He was arrested after that and currently remains behind the bars.
This is the fourth reported DUI charge on him with the last arrest coming back in February this year. Uso's wife and WWE superstar Naomi (Trinity Fatu), was also present at the time of that incident. Uso was also hit with a speeding citation, disorderly conduct and obstruction charges at the time. Jimmy Uso was also arrested on DUI charges back in 2011 and 2013.
Jimmy Uso is a six times WWE Tag Team Champion along with his brother Jey Uso. He has recently signed a new contract with WWE earlier this year which allegedly runs till 2022. Uso comes from a traditional wrestling family with his dad, Rikishi being a former WWE wrestler himself and Roman Reigns and other WWE stars belonging from the same family.