Jimmy Uso arrested, WWE releases statement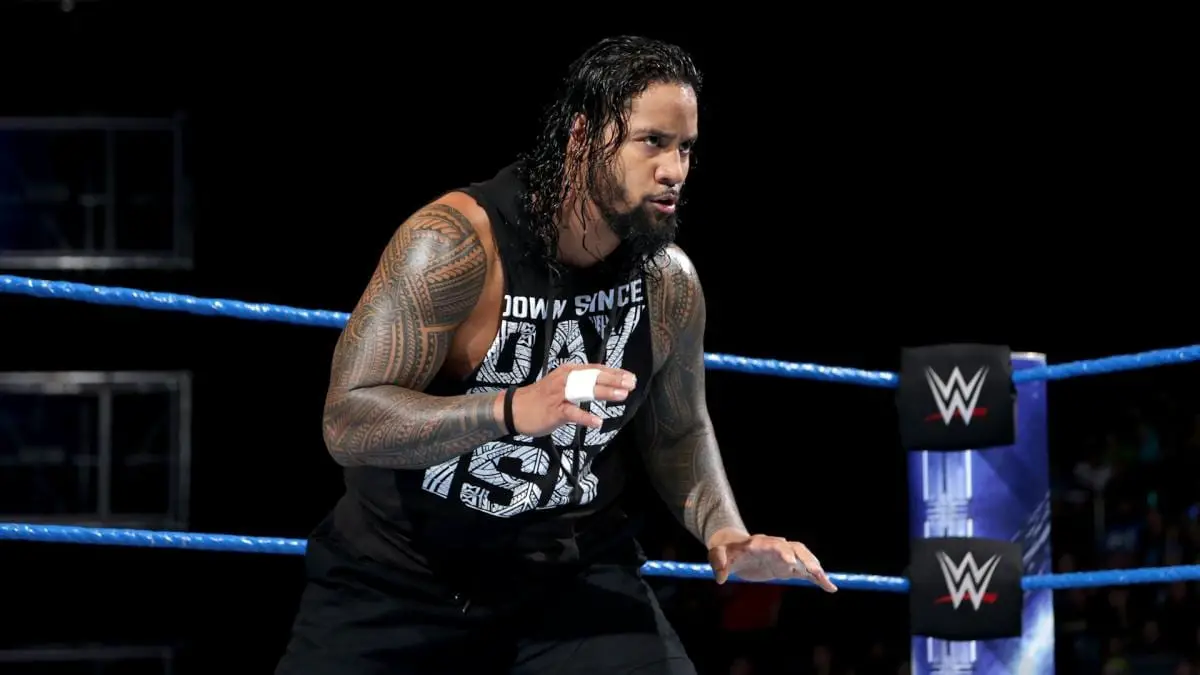 Jimmy Uso was arrested in Detroit this week after a dispute with the Police Officers while being in a drunken state.
As per the report in TMZ sports, Naomi was the one driving the car in the wrong direction on a one-way street when she was asked to pull over. The car they were driving was reeking of alcohol. They ordered Naomi to come out of the car and were talking to her when Jimmy got out and took his jacket and shirt off while threatening the officer. Jimmy settled down later when the officer took out a taser for his own protection. Jimmy was handcuffed and arrested for disorderly conduct & obstruction and was taken to jail before being later released on bond.
WWE has released a statement regarding the incident to some Wrestling media outlets stating: "Jonathan Fatu is responsible for his own personal actions." This is a similar statement that WWE has released in January last year when Jey Uso was arrested with DUI charge. For Jimmy, this is his third arrest after signing with WWE as he was also arrested in September 2011 and March 2013 on DUI charges.
The Usos are booked for a SmackDown Tag Team Championship match against the Miz and Shane McMahon on this Sunday at the Elimination Chamber event while Naomi will partner with Carmella for the Elimination Chamber Women's Tag Team Championship match. The Usos' contract is up in April this year and has not re-signed with WWE yet.