Fox Announces 2 Shows Ahead of SmackDown Premiere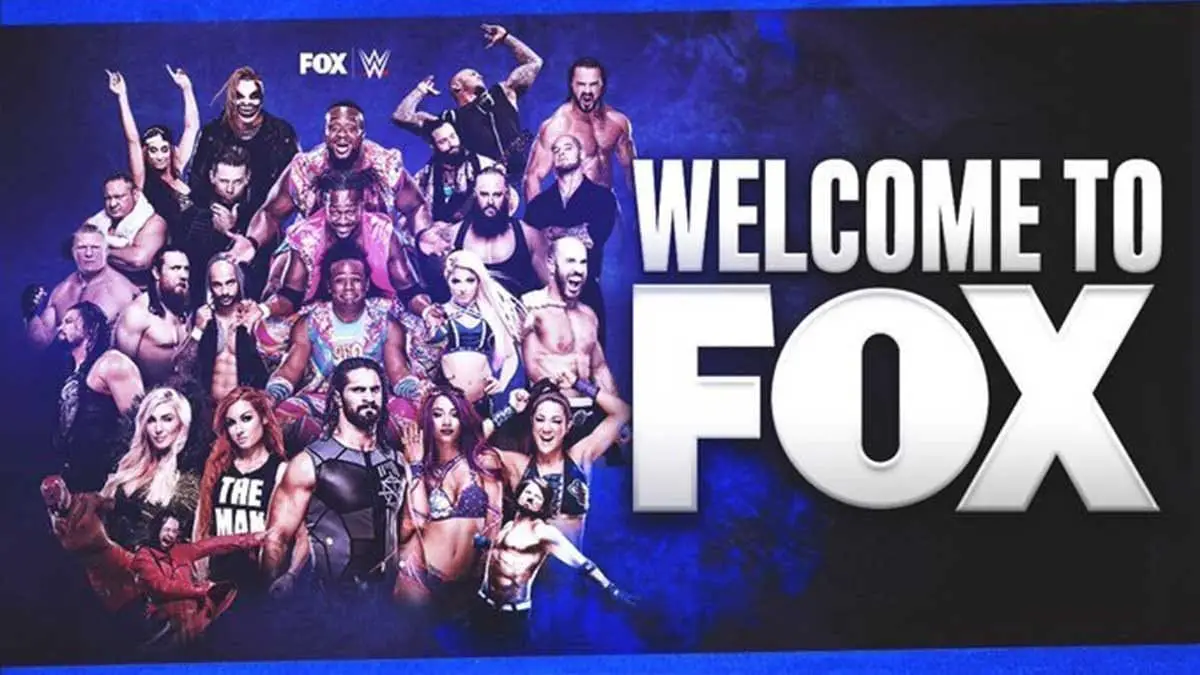 Fox Network has announced to broadcast two special shows plus a Blue Carpet pre-show for promotion of WWE SmackDown moving to its network.
SmackDown will start airing on Fox Network starting from 4 October 2019. As part of 1 billion deal between Fox and WWE, the blue brand will move to Friday Night prime time slot. With so much of the money invested in the show, Fox is leaving no stones unturned to maintain the hype of its Smackdown premiere and get a headstart in the rating game.
The first special show is "WWE Smackdown's Greatest Hits" which will be aired on Friday, 27 September 2019 in 8-9 PM EST slot, exactly a week ahead of the main show. Greatest Hits will be hosted by Charlotte Flair and The Miz and will showcase some of the greatest SmackDown matches in the show's history.
The next special show will be broadcasted two nights later on Sunday, 29 September 2019/ and is titled as "WWE WrestleMania's Legendary Moments". This show will rewind the memories of the greatest WrestleMania matches and moments. The special attraction for this show is John Cena being the host for this one-hour special.
Not only this but Fox will also air an half-an-hour pre-show on 4 October named "Blue Carpet". Going live from Staples Center in Los Angeles, venue SmackDown's Fox premiere show, the pre-show will feature arrivals and backstage access to celebrities, and WWE athletes as well as WWE Legends coming to the show.
WWE itself will hold the SmackDown 20th Anniversary Celebration episode on Fox premiere on 4 October which will see many WWE Legends appearing on the show.