Eric Bischoff To Be Inducted To WWE Hall Of Fame 2021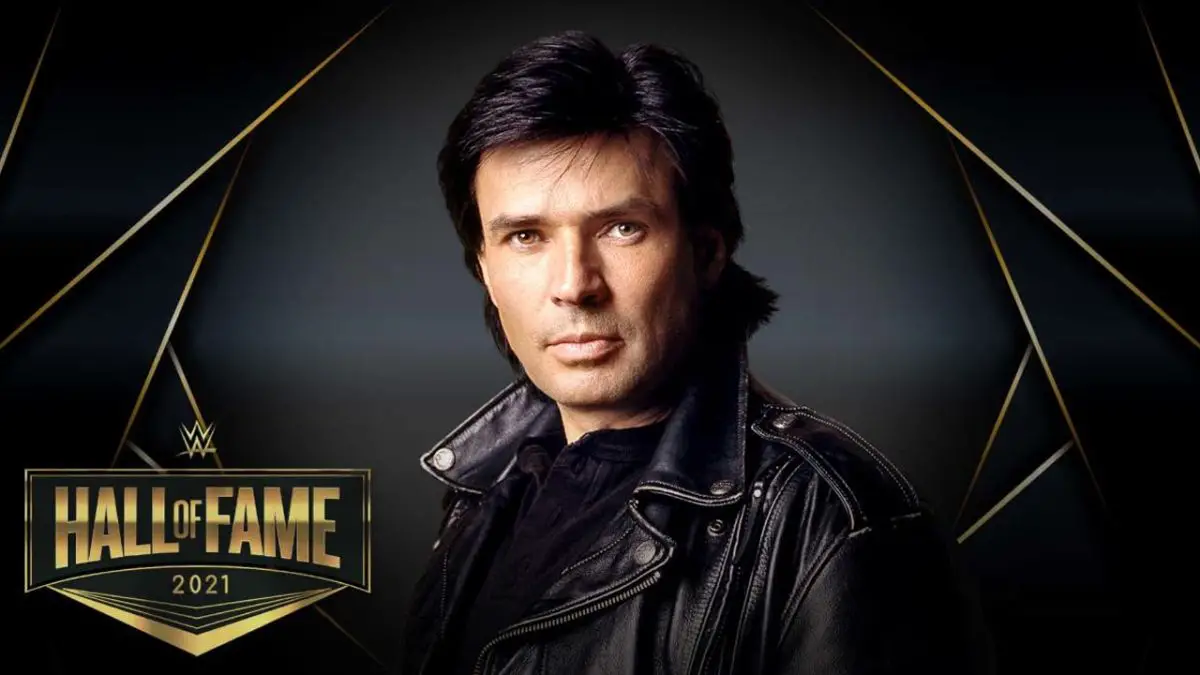 In the latest edition of WWE After The Bell Podcast with Corey Graves and Vic Joseph, Eric Bischoff made an appearance where it was revealed that he is the latest inductee to WWE Hall Of Fame 2021.
Now Eric Bischoff will become part of the induction ceremony that will take place at WrestleMania week. The name of Molly Holly was already announced for the class of 2021. Both of them along with several others will be inducted along with the class of 2020.
This year's Hall Of Fame ceremony will take place on April 6, 2021, and will be available to stream on Peacock and WWE Network. Molly Holly was the first inductee announced for WWE Hall of Fame 2021.
Corey Graves posted a tweet and congratulated Eric Bischoff for getting into the WWE Hall Of Fame. WWE also announced this on Twitter and also provided a sneak peek at Eric Bischoff's incredible career.
Eric Bischoff joined the sports-entertainment industry in the late 1980s. In 1991, he joined WCW and hosted shows. He is the one who brought Hulk Hogan to the company to launch WCW Monday Nitro.
Back in 2002, Eric Bischoff became the very first General Manager of Monday Night Raw. As the GM, he got involved in rivalries with Superstars like John Cena, Stone Cold, and many more.