What will be the Order of Entry in Elimination Chamber 20219 Matches?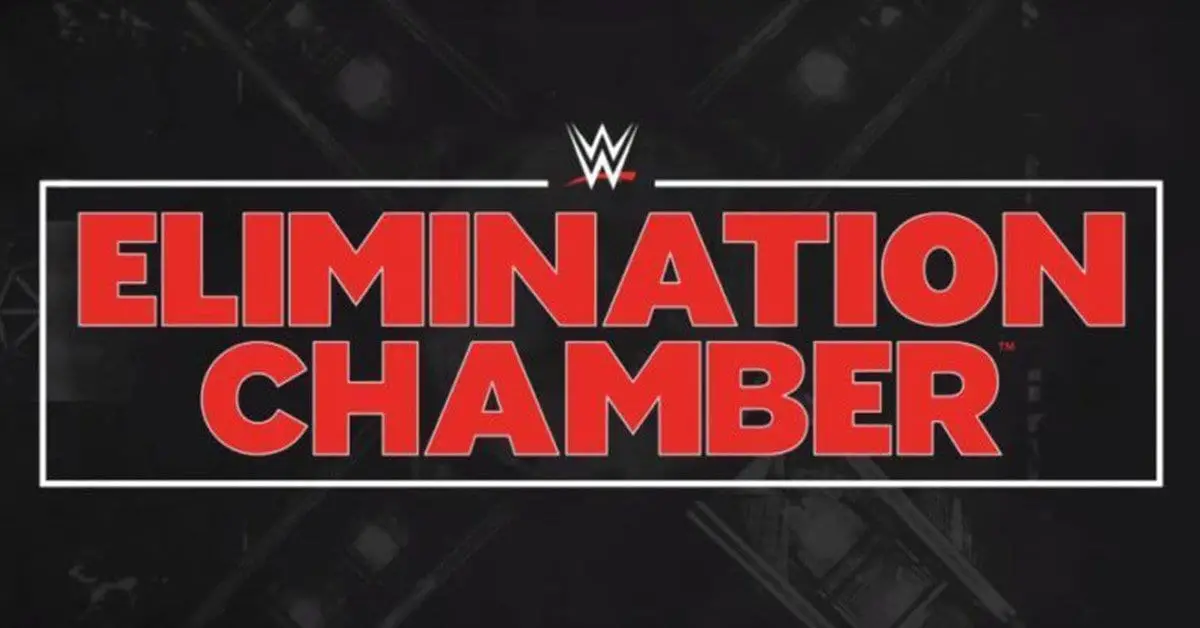 Entering late into any kind of match is beneficial and more so in Elimination Chamber matches in which the first 4 entrants have only won 7 of the 22 matches in its entire history. This number is equal to the no. of wins for the last entrant alone and one less than no. 5 entrant. So who is entering when in this year's two Elimination Chamber matches this year?
It's not always that WWE holds some sort of tournament or matches to determine the order of entrants but sometimes they do identify who will be the last. Like they have done last night on SmackDown where the winner of the Gauntlet match will enter the chamber last. Kofi Kingston has lasted for 60 minutes in the match and eliminated Daniel Bryan, Jeff Hardy, and Samoa Joe before ultimately being eliminated by AJ Styles. However, Randy Orton comes out on top when he hit an RKO on Styles out of nowhere and successfully pinned him. He will enter at no. 6 in the WWE Championship Elimination Chamber match.
For the Women's Tag Team Championship, two different sets of triple threat Tag Team matches were organized between RAW and SmackDown teams with the stipulation of the losing team to be the opening entrants of the match. While Bayley and Sasha Banks were pinned by Nia Jax and Tamina at RAW, Naomi and Carmella beat Mandy Rose and Sonya Deville at Smackdown. Both losing teams will open the Women's Chamber match. No decision on who will enter last here.