Elimination Chamber Statistics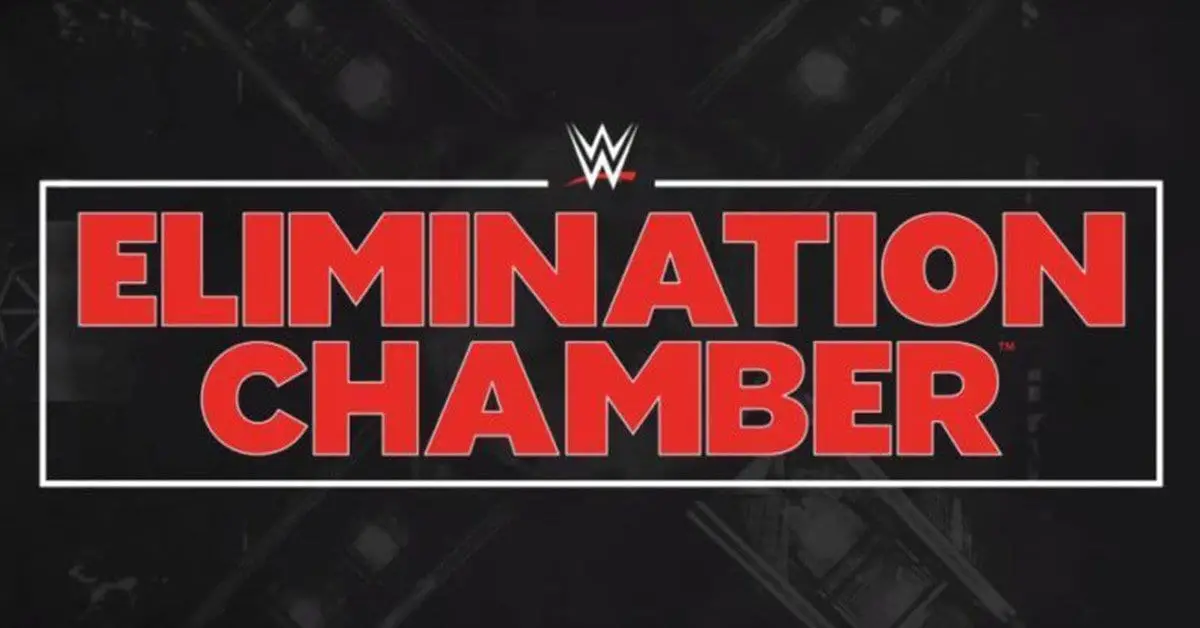 The Elimination Chamber match format was introduced by WWE in the year 2002 at their Survivor Series Pay Per View. The creation from the mind of Triple H, the match has made a long journey from being a one-off match to become a yearly tradition, ringside is changed from being made of steel to that of padded hardwood, the pods are now squared instead of the circular design earlier. After we will be done with the 17th February event from this year, a total of 24 matches would have taken place. Let's take a look at some statistics from the matches inside the chamber:
Most Wins
If you see Triple H entering the chamber at no. 5, be rest assured that he is going to win. Hunter has entered the match a total of six times. He was the opening entrant at the inaugural match in 2002 and then entered his next four matches at no. 5, winning all of them. He made his last appearance in the chamber in 2010 WWE Championship match which Sheamus won.
John Cena is next in the list of maximum wins with 3 wins(2006,2010,2011) in 7 appearances and Edge is third with 2 wins(2009,2011) in 4 matches. Shawn Michaels(2002), Bobby Lashley(2006), The Undertaker(2008), Chris Jericho(2010), CM Punk(2012), Daniel Bryan(2012), Jack Swagger(2013), Randy Orton(2014), Ryback(2015), Bray Wyatt(2017), Alexa Bliss(2018) and Roman Reigns(2018) have all triumphed only once inside the chamber while the New Day has won the only Team match till now in 2015.
Most Appearances
Chris Jericho has the most appearances in the Chamber till now with 8 matches while John Cena with 7 matches and Randy Orton and Triple H each with 6 matches and Kane with 5 matches completes the top 5 in terms of appearances. Edge, Daniel Bryan, Shawn Michaels, CM Punk, Big Show, Sheamus, R-Truth, The Miz – 4 matches
Undertaker, Rey Mysterio, Wade Barrett, Kofi Kingston, Cesaro – 3
Rob Van Dam, Batista, Jeff Hardy, John Morrison, – 2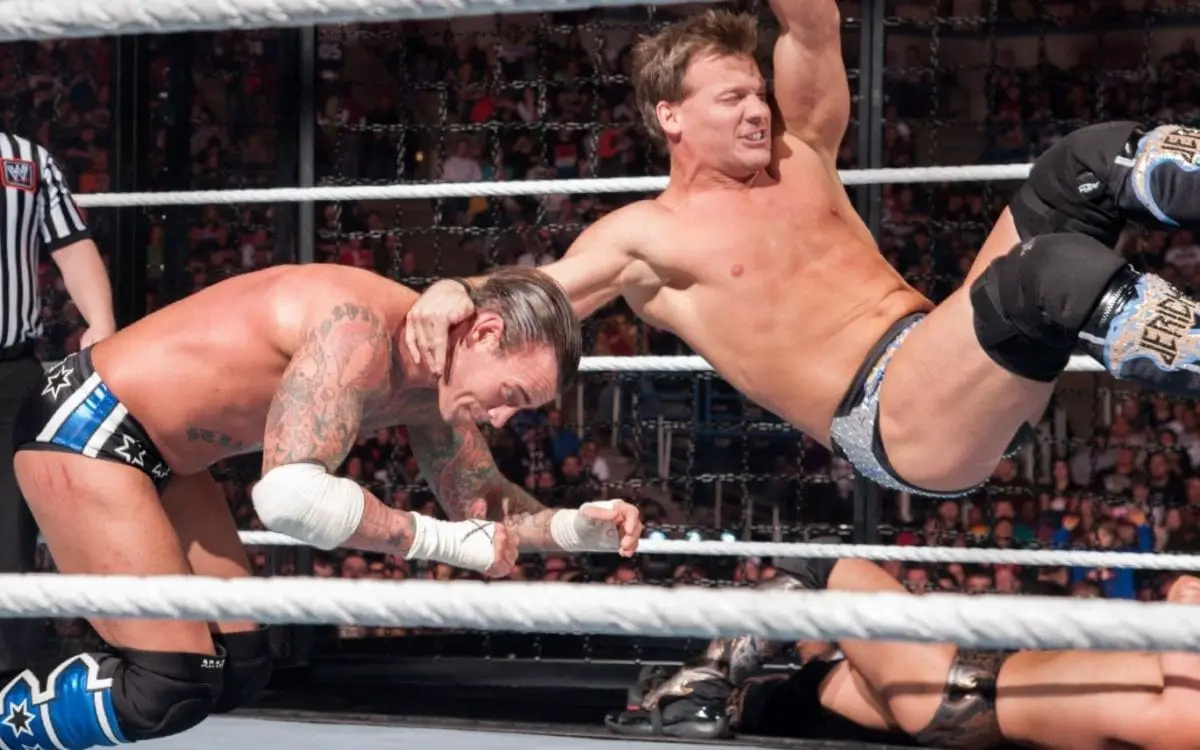 Longest Match
For a long time, the very first EC match held the spot for the longest one with 39 minutes and 20 seconds until the latest match in 2018 with 7 participants crossed that time limit with 40 minutes and 15 seconds. However, the first match still holds the record for longest match for 6 participants.
The 2014 match for the World Heavyweight title in which the Wyatt Family and Kane helped Randy Orton to retain the title came the closest to break the record with 37 minutes and 30 seconds. Apart from that only two other matches crossed the 35 minutes mark – World Heavyweight Championship match 2005 and WWE Championship match 2009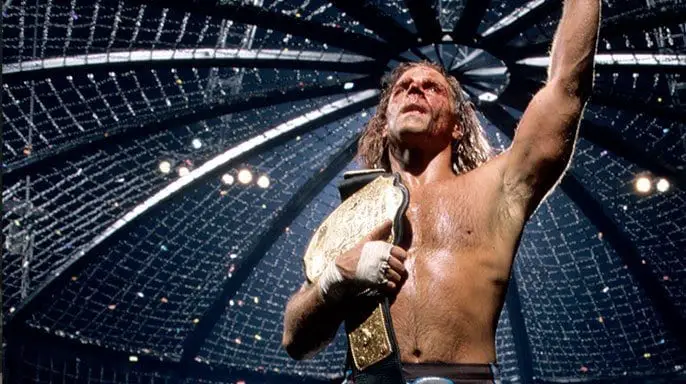 Entrant Spot with Most Wins
Although it seems logical to assume that the last entrant would win the most matches in the Chamber but it is actually entrants no. 5 who have won 8 matches which is the most wins for a particular spot. No 6 is not far behind though with 7 wins. Opening 2 entrants have also won 4 matches along with 2 wins for no. 4. Curiously, no. 3 spot entrants have never won the Chamber.
No. 1+2 (opening entrants) – 4 wins
No. 3- 0
No. 4- 2 wins
No. 5- 8 wins
No. 6- 7 wins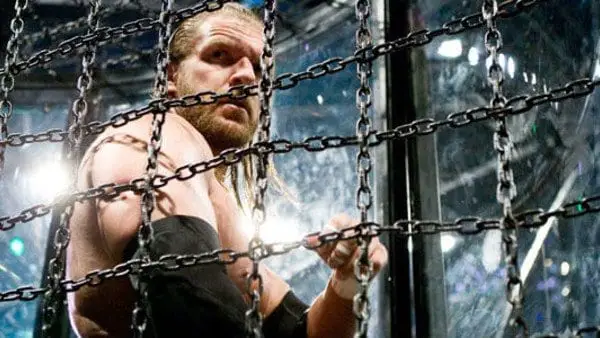 Title Changes
Along with this, a championship has changed hands for 9 times in an Elimination Chamber match while it is retained 8 times. World Heavyweight Champion has been changed for 4 times.
WWE Championship – 3 times
ECW Championship – 1 time
Intercontinental Title – 1 time