More Details on Samoa Joe's Recent WWE Release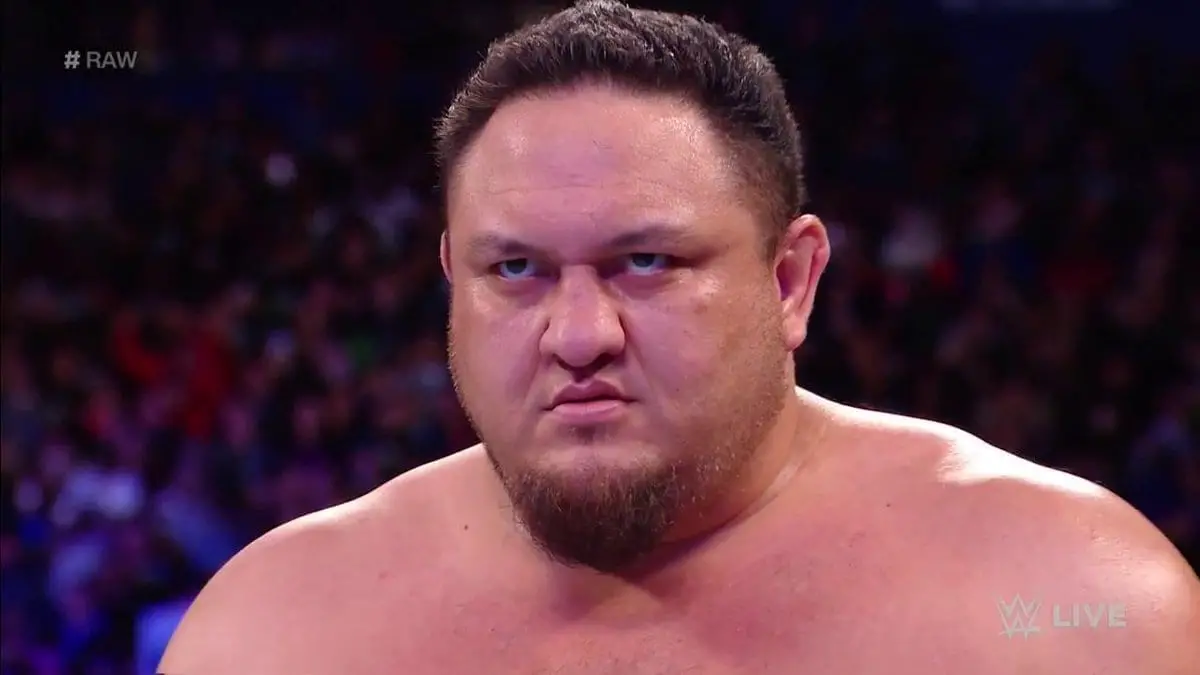 In the very first week of January, WWE released Samoa Joe for the second time along with some other big names of WWE NXT. 
Fightful has reported the news of Samoa Joe's WWE release on Thursday, whereas the talents at the WWE Performance Center actually came to know about this on Wednesday. They also reported that talents would not be a part of the recent release. It indicated that WWE was not planning for the in-ring return of Samoa Joe, Timothy Thatcher, and Danny Burch. 
A former talent tipped Fightful about the release of Samoa Joe. There wasn't any official statement from the side of WWE regarding the same, but the staff members and talents did receive notifications on the talent relations app. 
The main reason behind the recent batch WWE release was revealed to be the further dismantling of Triple H's version of NXT. WWE recently revamped NXT.
It has been revealed that Samoa Joe was inactive just a few weeks after stripping off the NXT title. There wasn't anything regarding his in-ring return, and he eventually settled into his new role for the promotion. 
After being released for the second time, Samoa Joe posted a tweet where he stated that he is grateful to all the talents he has worked with. He ended his statement by saying he is excited about his future. Hence, there is a possibility that Samoa Joe might make his in-ring return outside WWE.