Samoa Joe Released from WWE(Again), Tweets "Excited" For Future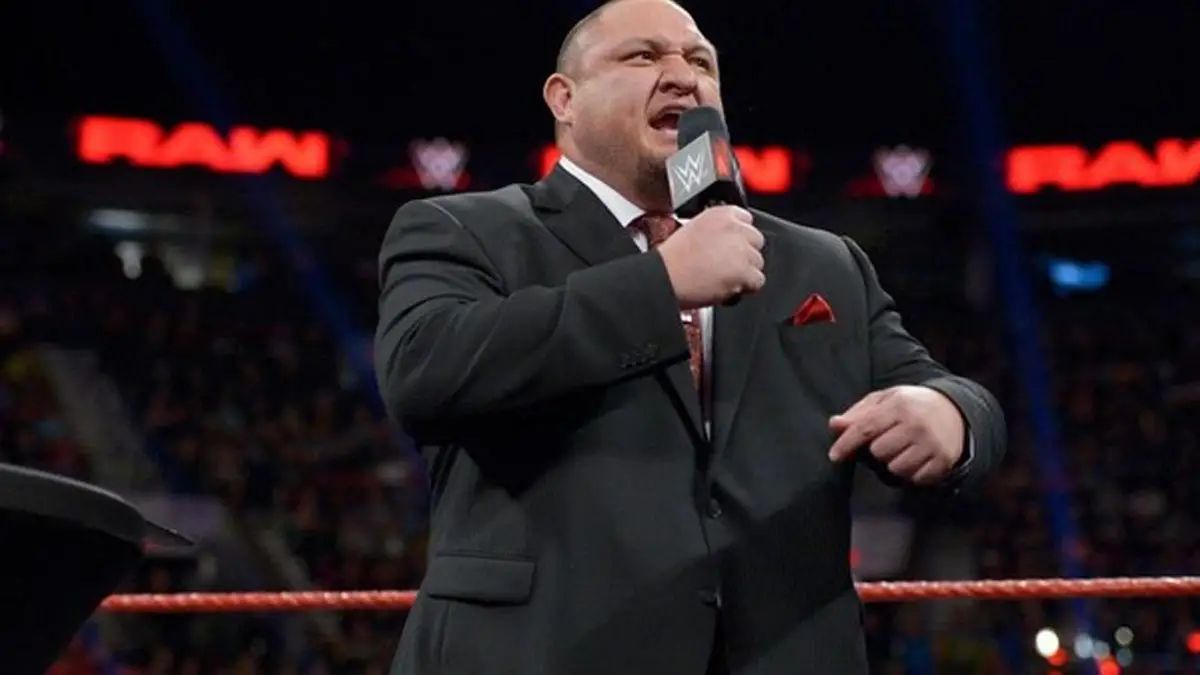 WWE has terminated Samoa Joe's contract for the second time in the last year.
The promotion released several important names from NXT on Wednesday including onscreen General Manager William Regal, Road Dogg and others. It appears that Samoa Joe was also part of those releases.
The former NXT Champion was also released from WWE back in April last year. Working as the commentator for WWE RAW, Joe was let go as part of budget cut exercises. But at the time, Triple H worked quickly to bring him back under NXT's umbrella. Joe resumed his in-ring career and went on to become the NXT Champion at NXT TakeOver 36 in August.
The Samoan Submission Machine went on to relinquish the title due to an undisclosed injury shortly after that win. He has since been working backstage. And it seems that he is let go once again as WWE is overhauling NXT and Performance Center staff, which saw at least 12 coaches, wrestlers and backstage staff getting released.
Joe responded to the news via Twitter and said that he is excited for NXT's future along with his own. There are currently no updates on how long is Samoa Joe's non-compete clause and whether he is still looking for an in-ring return. One of the reasons for his release back in April was his desire to return to the ring.
Joe was not cleared by WWE for in-ring action after February 2020 due to concussion issues. He was moved to the commentary desk in the meantime and worked on WWE RAW and PPVs like Wrestlemania from April 2020 to April 2021. He had a similar stint from Dec 2019 to Jan 2020 before his return to the ring briefly.