Confirmed Match Order for WWE Royal Rumble 2023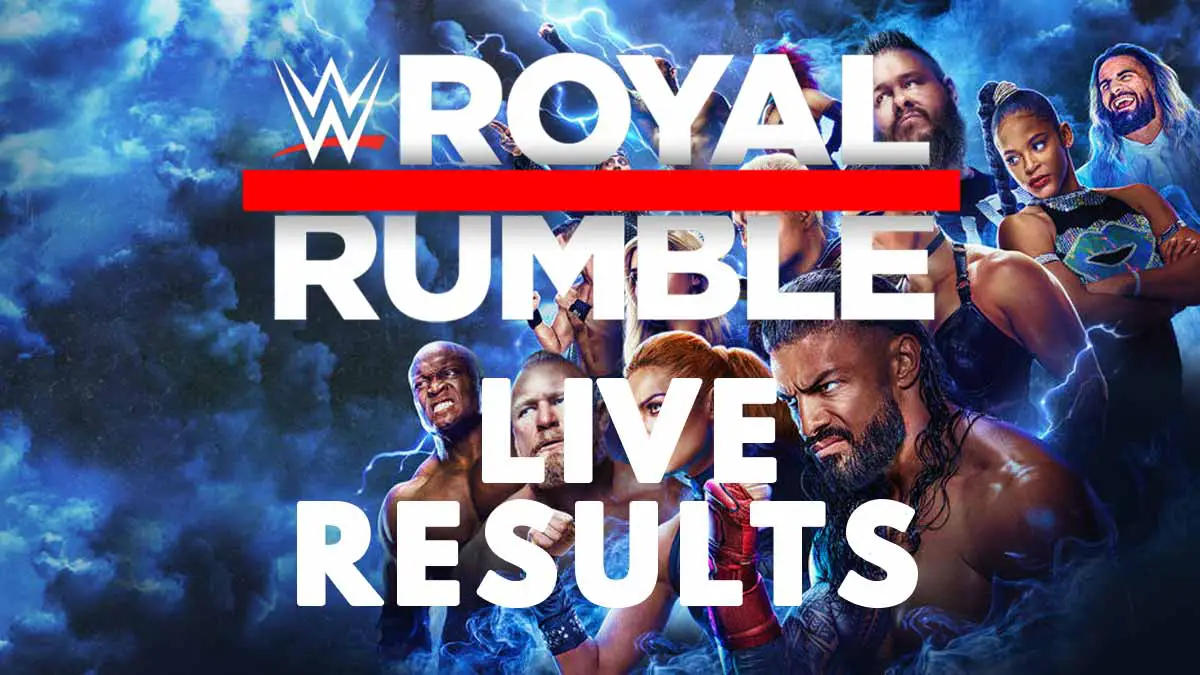 Fightful and Xero News have both reported the match order for tonight's WWE Royal Rumble 2023 event.
To everyone's surprise, the men's Royal Rumble match will open the show. All the current stars expect Roman Reigns and Kevin Owens are expected to be part of the show. Cody Rhodes, Brock Lesnar, Seth Rollins, Bobby Lashley and many other are already announced.
After this, the new pitch black match between Bray Wyatt and LA Knight will go down. This will be followed by the RAW Women's Championship match between Bianca Belair and Alexa Bliss.
The women's Rumble match will be the fourth match of the night. Bayley, Rhea Ripley, Liv Morgan, Raquel Rodriguez and many others have been announced already.
And the main event of the night will Roman Reigns vs Kevin Owens Undisputed Universal Championship match. As the match goes last, the expectation of something big closing the show have gone up. May be the return to The Rock is happening after all?
The order of matches at WWE Royal Rumble 2023 is as below. You can catch the ongoing live results from the show here.
Men Royal Rumble Match
Bray Wyatt vs LA Knight – Pitch Black Match
Bianca Belair vs Alexa Bliss
Women Royal Rumble Match
Roman Reigns vs Kevin Owens
Track all the returns and debuts on the show here.