HIAC 2019: Charlotte Flair Becomes 10 Times Champion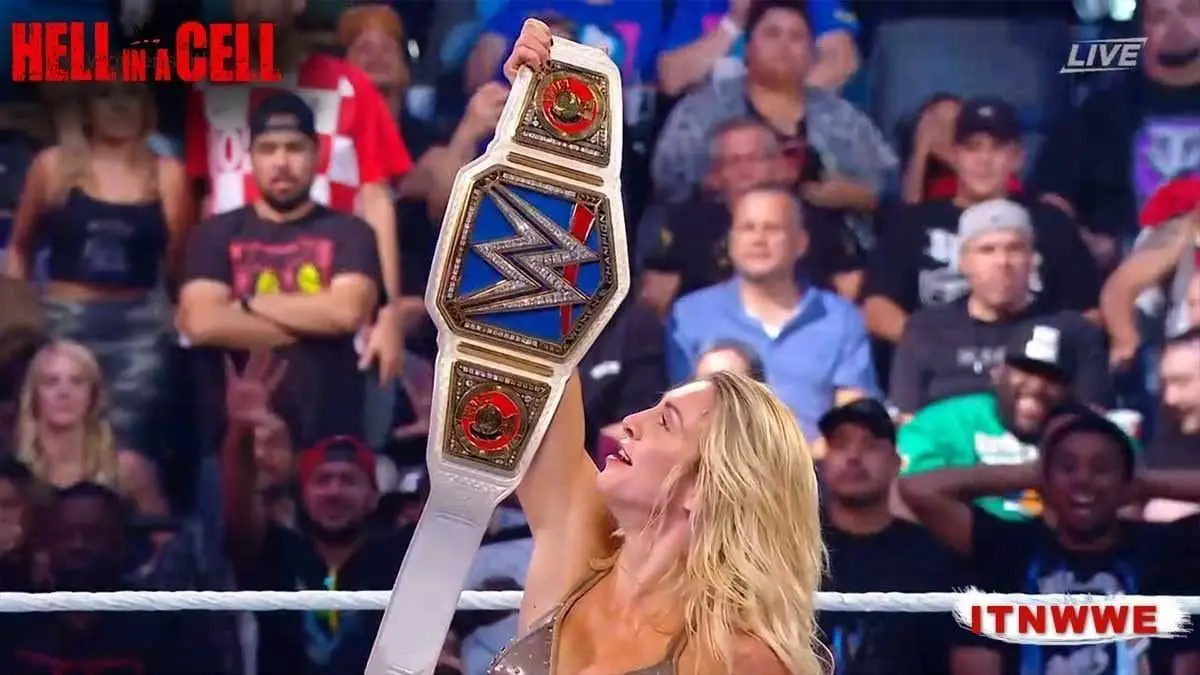 Charlotte Flair has become the WWE SmackDown Women's Champion by defeating Bayley at Hell in a Cell 2019 show and is now a 10 times world champion.
Bayley's SmackDown championship title reign ended just like it started back in May this year. Bayley won the championship by defeating Charlotte after he encashed the Money in the Bank briefcase. Working as a babyface then, Bayley went on to defend her title against the likes of Alexa Bliss, Nikki Cross, and Ember Moon.
Bayley was also successful in holding onto the title against Charlotte at Clash of Champions by using the exposed turnbuckle. The rivalry between them was intertwined with the one between Becky Lynch and Sasha Banks once Bayley joined her former tag team partner. The rematch was booked after Charlotte forced Bayley to submit using her figure four submission at a tag team match this past Friday at SmackDown's Fox premiere.
Just like she did at Clash of Champions, Charlotte dominated the match, despite a better performance from Bayley. Also, both worked on each other's leg during the match- Charlotte in preparation for the figure four lock eventually and Bayley weakening her leg to avoid the lock.
In the end, Bayley avoided figure four a few times and attempted different pinning combination to sneak another win. She almost got away with using the ropes to get the win, but the referee was quick to catch her in the act. Finally, Charlotte applied the figure four lock, transitioning into figure eight and got a submission from the Hugger.
After the match, Bayley stayed back for a while around the ring and appeared on the verge of a mental breakdown. The story is likely to follow from there.