Bronson Reed Responds to ROH Going on Hiatus & Releasing in Roster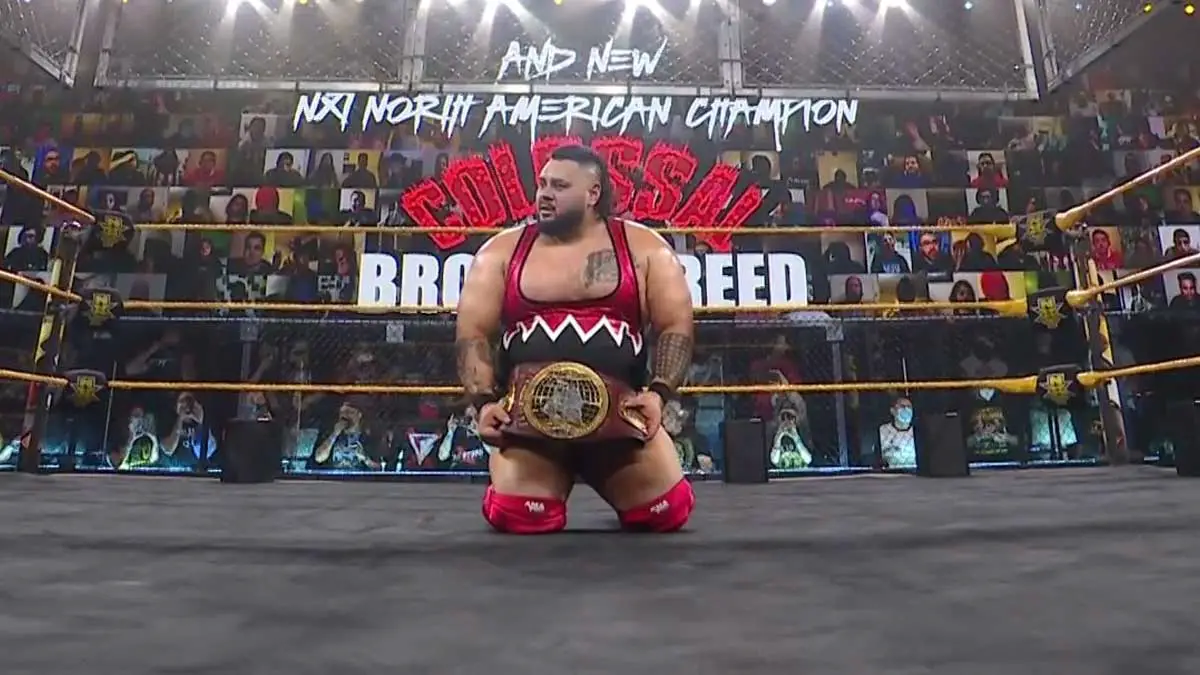 Bronson reacted to Ring of Honor going on a hiatus and releasing its entire roster from their contracts. 
Jonah recently appeared on The Wrestling Inc Daily and sat for an interview with Nick Hausman. Just before their chat started ROH revealed the news of hiatus and released the entire roster. The promotion will return in 2022 with a better product.
Reed reacted to this news by saying it is very shocking for him. He has friends in that promotion who called him right away. According to him, it had to do something with the pandemic as it had affected a lot of wrestling promotions. He also stated that he has some friends in Australia who want to work with ROH and he really hopes that they can still do so. 
Later during the interview, Bronson Reed stated that following his WWE release, he is in talks with different promotions. ROH was also on his radar. His friends in ROH told them that it was a good place to work. When he got released, he had someone reach out to him for ROH but nothing really happened after that.
Earlier this week, ROH announced that the company will be going on hiatus after Final Battle PPV in December this year to reimagine the promotion. ROH will not be renewing any contract right now and all the wrestlers are allowed to work with other companies.
ROH also added in their announcement that they will look to return in the first quarter next year. Although, several reports are stating that ROH will work like an independent promotion going forward.
Stay tuned for more news and updates from ROH.