Women's Title Rematch Booked for 7/23 SmackDown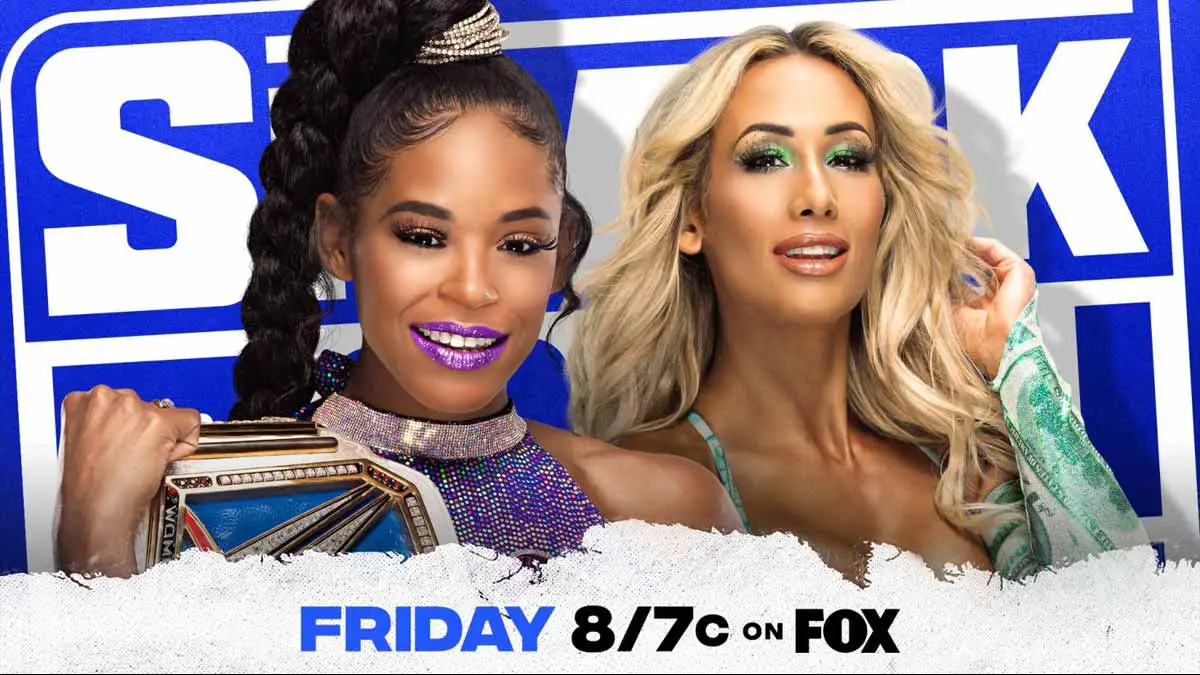 WWE has announced a rematch between Bianca Belair and Carmella for the SmackDown Women's Championship at the 23 July 2021 episode of SmackDown.
Bianca Belair was earlier supposed to fight Bayley at Money in the Bank PPV. But an injury to Bayley caused a sudden change in plan with Carmella moved to face Bianca at SmackDown 16 July episode.
On SmackDown this week, Bianca was able to retain her title for the first time in front of a live crowd. Near the end of the match, Bianca whipped Carmella with her braids and then hit KOD for the win.
Later in the show, Carmella brought out an excuse that six days was not enough for her to get ready for a title match. The self-proclaimed "Most Beautiful Woman in the World" also called Belair a cheater for using her hair, and said things were not over between them.
Bianca Belair responded to Carmella's comment during Talking Smack on Saturday. Bianca said that she has proved about being a fighting champion and she won't back down. Bianca then agreed for a rematch next week.
Keep tuned in for more news and updates from WWE.