Becky Lynch Bags Marvel Role? Billions & Magazine Cover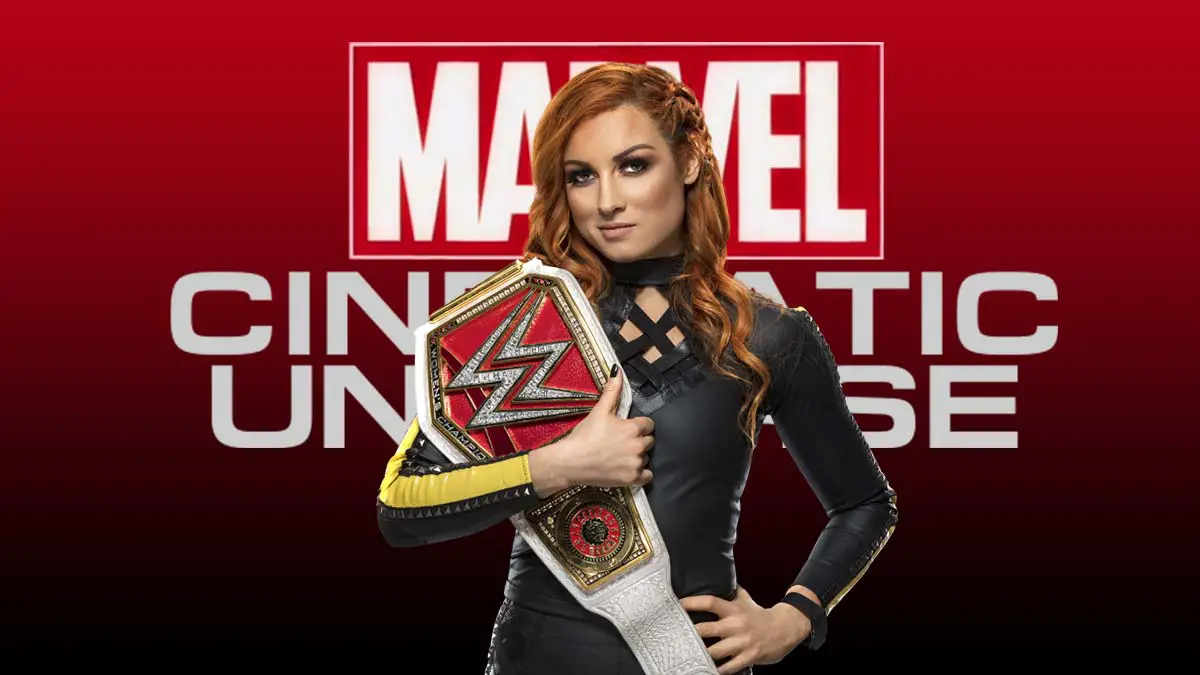 Becky Lynch is rumored to have landed a role in Marvel Cinematic Universe and also seems to be in line to feature on the cover of a US national magazine.
The Man appeared in a cameo role in yesterday's season 5 premiere of drama series "Billions." Becky played herself on the show and was involved in a mini brawl, before giving a motivational speech.(clips below).
Referencing to Wrestling Business, she said, "The greatest thing you can do in my game is put someone over to make them look good." She continued with her speech saying, "In wrestling, we don't all like each other. That part is not for show. I cannot stand some of those women I have to fight, but at the end of the day we're all part of a bigger family. We all do the job for each other."
Kris Tapley from Netflix's The Call Sheet posted an update a few days back related to RAW Women's Champion while retweeting the trailer for the said episode. He tweeted Becky has bagged a role in an MCU movie, however did not reveal which movie exactly and the nature of her role.
If it turns out to be true, it would be a huge stride for Becky Lynch in the entertainment business and a testament of her status in the current wrestling business itself. She has already been on the cover of WWE 2K20 video game while also being one of the most marketed stars from WWE in the last 18 months.
On Friday, Wrestling Observer Newsletter also reported that Becky is getting attention from other people in the entertainment world. The concerned people are interested in The Man because of her ability to connect with crowds.
The website also claimed that Becky is set to feature on the cover of a magazine that is currently being prepared. Means, we might see the RAW Women's Champion on a magazine cover in next month or so.
Lynch hasn't worked any match after her win over Shayna Baszler at WrestleMania 36 Night 1. Her only appearance after that match came on RAW a few weeks back where she sent a warning for the WWE Money In the Bank Ladder matches participants. Before that, Becky has been dominating the RAW Women's division and kept on with her journey as the RAW Women's Champion since WrestleMania 35 in April 2019.