WWE Backstage Morale Low After Bray Wyatt's Release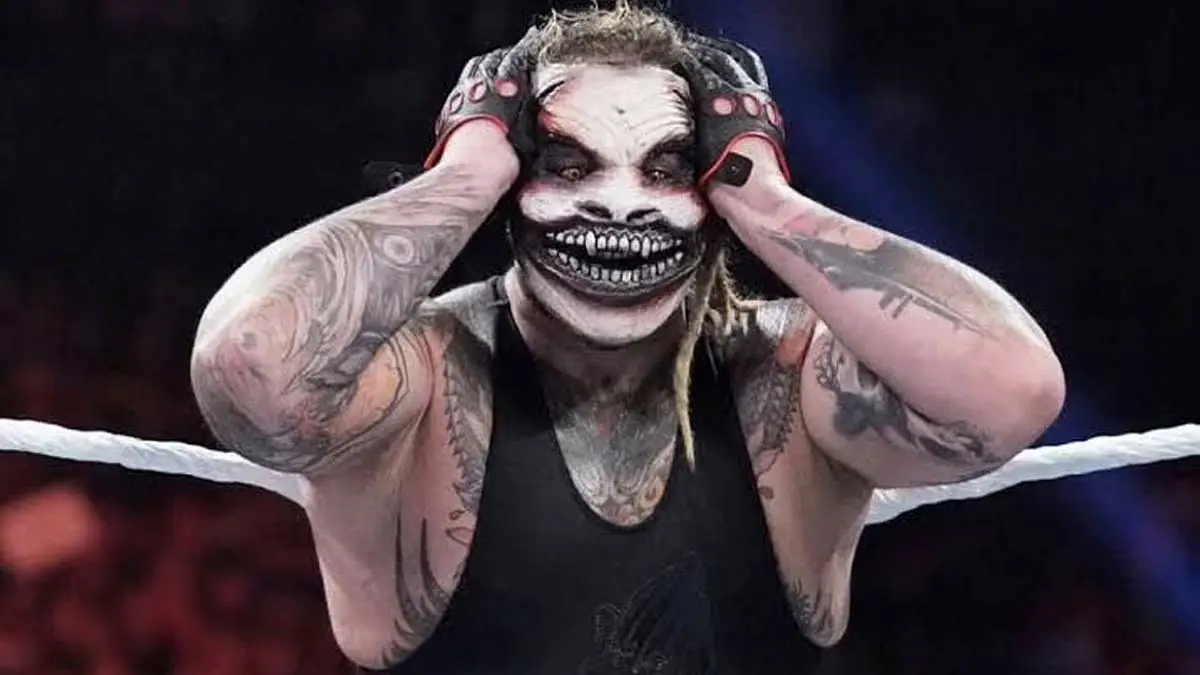 The morale of WWE wrestlers and backstage staff is very low after the release of Bray Wyatt.
Bray Wyatt's 12 years run with WWE came to an end on 31 July when he received a phone call from John Laurinaitis. Laurinaitis told Wyatt that he was released from WWE due to a budget cut exercise. WWE employees have not taken this news very well.
According to Fightful, the feeling among the WWE stars, staff, and employees is that there is more to Bray Wyatt's release than just a simple budget cut. The report adds that some veteran stars feel they don't feel like their jobs are safe any longer, no matter where they are on the card or prior pushes they've received.
Wyatt is not the first top star this year to be let go from the company. WWE ending their contract with Braun Strowman and Aleister Black also took the wrestling community by surprise.
The point that is bugging everyone in WWE is that none of these stars could have done anything to avoid their release. The decision likely comes from WWE President Nick Khan and CFO Kristina Salen, who are obsessed with keeping WWE in profits on financial ledgers. Around 100 releases since the start of the COVID-19 pandemic came due to the same reason.
The release of Bray Wyatt is also astounding due to the fact that he is one of the best merchandise seller on the roster in the last few years.
Several WWE stars have reacted since the announcement of Wyatt's releases. On the other hand, Wyatt has already teased a new character after his exit from WWE. Wyatt has posted on his Instagram profile, "Kult of Windham coming soon!!!".