Andrade Trends on Twitter After Dropping WWE From Profile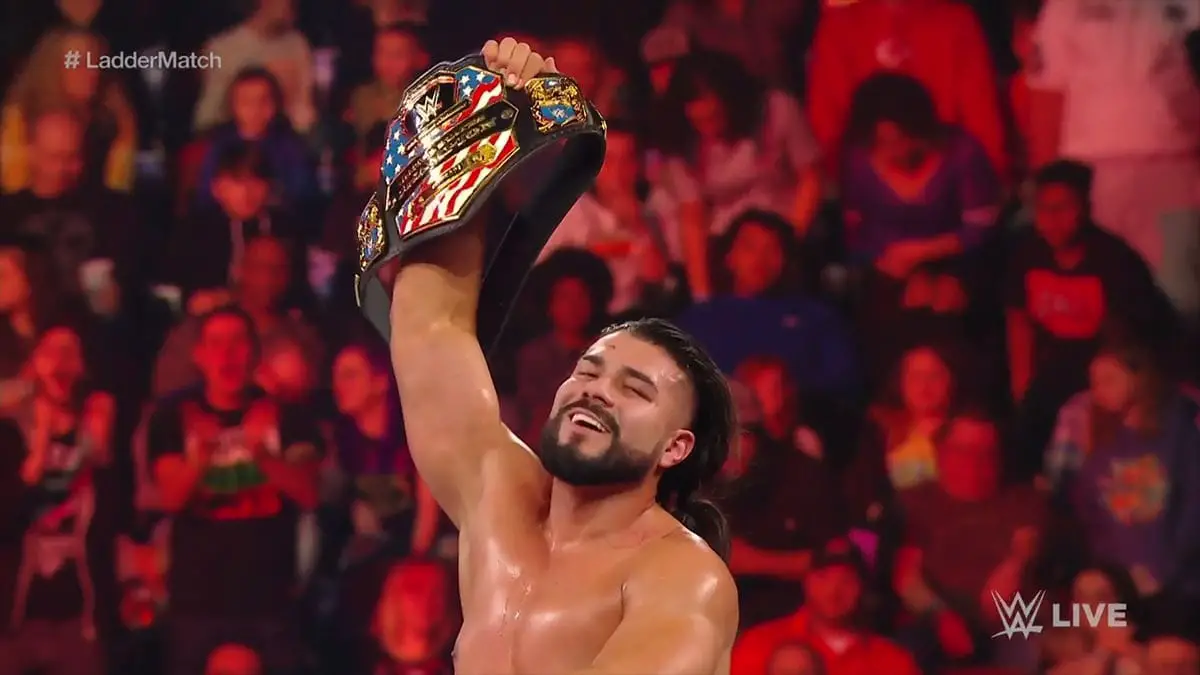 WWE RAW Superstar Andrade was trending on Twitter Friday afternoon after he removed WWE's mention from his profile.
Andrade is not seen on WWE TV ever since WWE Draft 2020. His tag team with Angel Garza was disbanded after Zelina Vega left her position as the manager. He is said to have undergone minor surgery also.
Andrade was expected to return sometime this year, but is yet to be seen on WWE TV. Recently, it was reported that his stocks have dropped in Vince McMahon's eyes. After Paul Heyman was removed from his position of RAW Creative Head, Andrade has no backer and his push fizzled out.
In an update, Andrade has now changed his Twitter bio and dropped any mention of WWE from it. The bio simply mentions "El Idolo Wrestler", his hometown and Instagram ID. The display name is also changed to "El Idolo" Andrade.
The change was noticed by many fans on Twitter who sparked on the discussion whether Andrade is verge on release from WWE. There is no word on Andrade getting released from WWE though.
El Idolo won the WWE United States Championship in December 2020 from Rey Mysterio and held onto the title until June this year. Earlier, he signed with WWE back in 2016 and worked in NXT with ring name Andrade Cien Almas. He won the NXT Championship from Drew McIntyre and held the title till his main roster call-up in 2018.
Andrade is engaged to fellow WWE RAW Superstar Charlotte Flair and they even pitched an angle to work together in WWE.
Keep following this space for any updates on Andrade's WWE future.