Andrade vs Rey Mysterio at Fastlane Kick Off Show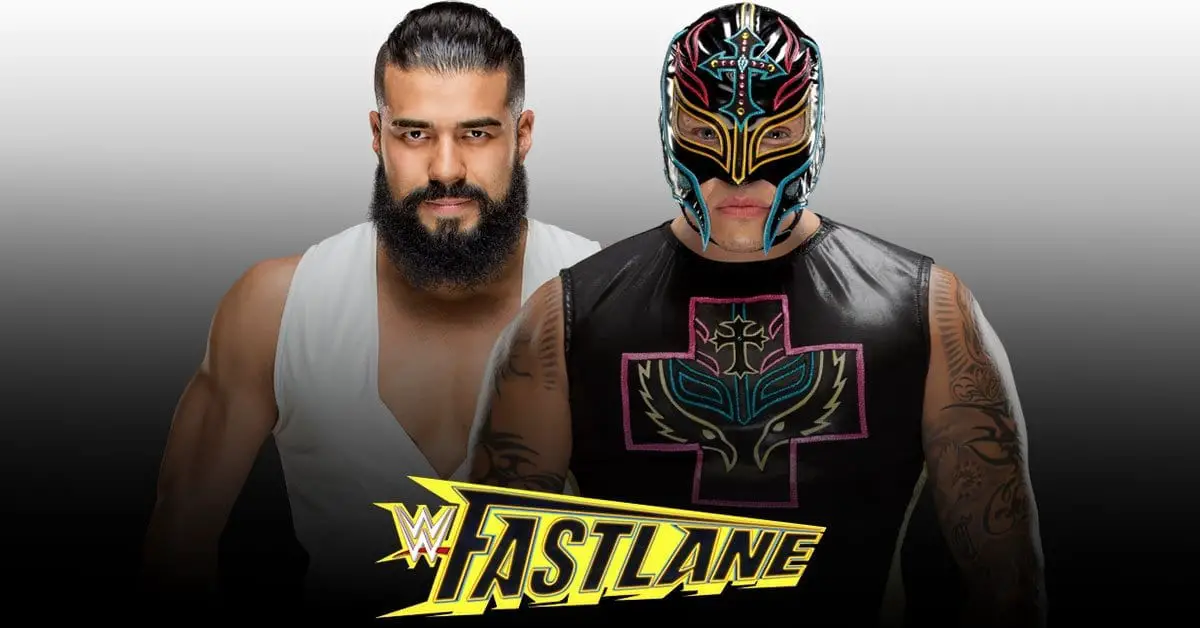 The match between Andrade and Rey Mysterio is announced for the kick-off show (pre-show) for the Fastlane event this Sunday.
The duo faced off for the first time in November last year for a place in the SmackDown Survivor Series team which Rye Mysterio won. The rivalry was reignited at the turn of the year when they faced off in a tag team match where Andrade was able to pin Mysterio. They worked matches for the next two weeks back to back. In the first match, Andrade was able to get the win with a distraction from his valet Zelina Vega while in the 2 out of 3 falls match ended in disqualification after the attack from Samoa Joe.
After sneak attacks and promos from Andrade for the next few weeks, these two have been involved in the United States title matches for the last two weeks on SmackDown, before the announcement of their single match for the kick-off at Fastlane. Fastlane will take place at Quick Loans Arena in Cleveland on 10th March.