Aleister Black Reportedly Set for Dramatic Comeback
Aleister Black is away from WWE TV for a while now, but he is soon slated for a big comeback as per multiple reports.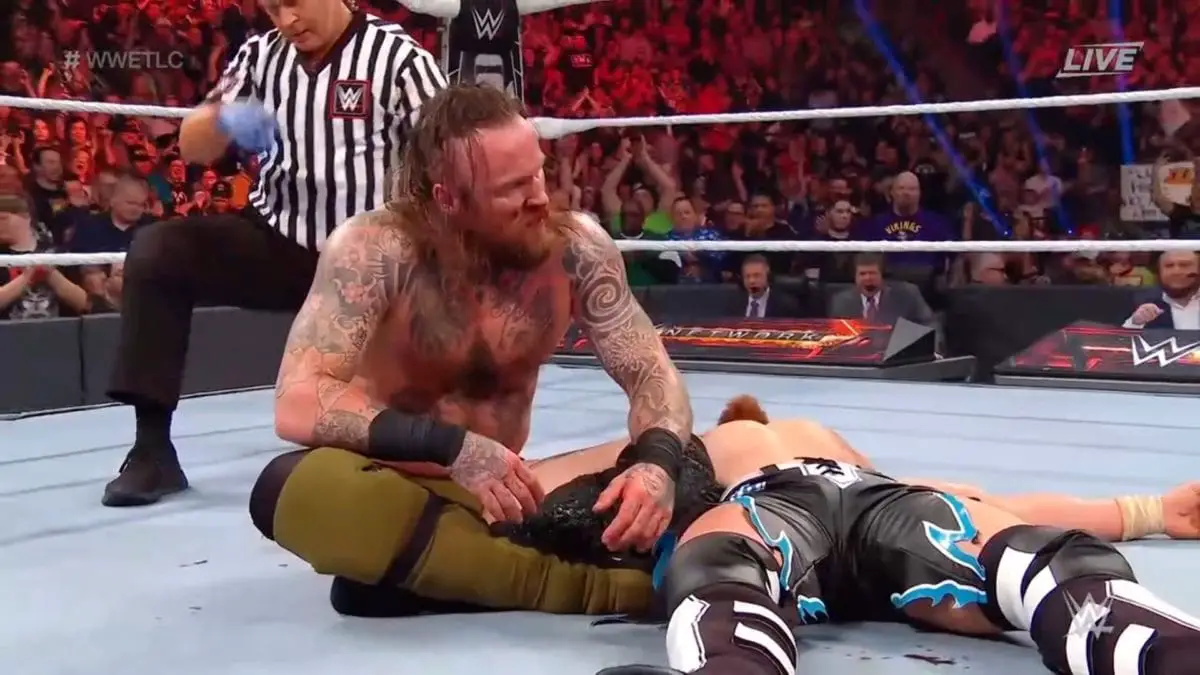 Aleister Black was an important member of RAW Roster this time last year. A feud with Buddy Murphy has resulted in some good matches before he got involved in a feud with Monday Night Messiah Seth Rollins and his stable.
However, after a big win over Bobby Lashley at WrestleMania 36, everything went downhill for Black. Paul Heyman, his biggest supporter backstage and the man behind his constant push, was sacked from his role as RAW's main creative man. He was turned heel and traded wins with Kevin Owens, before finally being moved to SmackDown.
Then, Black's real-life wife Zelina Vega asked for a release which did not go down well with some in WWE. Black has not been seen on SmackDown ever since his move to the brand in WWE Draft 2020.
Now, there has been a couple of updates that are saying it will be Aliester Black's time to shine soon enough.
The first update is coming from Fightful Select, who are reporting that while Black is not even seen backstage since Vega's release from WWE, it is deliberately being done to let the ill will between both parties subside.
The report added that contrary to speculations from fans and media alike, WWE only want good thing for Black and his status will not affected due to Vega release fiasco.
In another update, PWInsider is saying that Aleister Black was pulled from TV so that he could have a "dramatic re-debut" on SmackDown. However, that has not happened yet. May be, Royal Rumble match could serve as a perfect platform for Black's return.
There was some murmur last month that Black now wants to return back to NXT. If that ends up happening, it will be another story of WWE Creative not being able to tap into a talent's potential.