Shocker: WWE Announces Zelina Vega Release From Company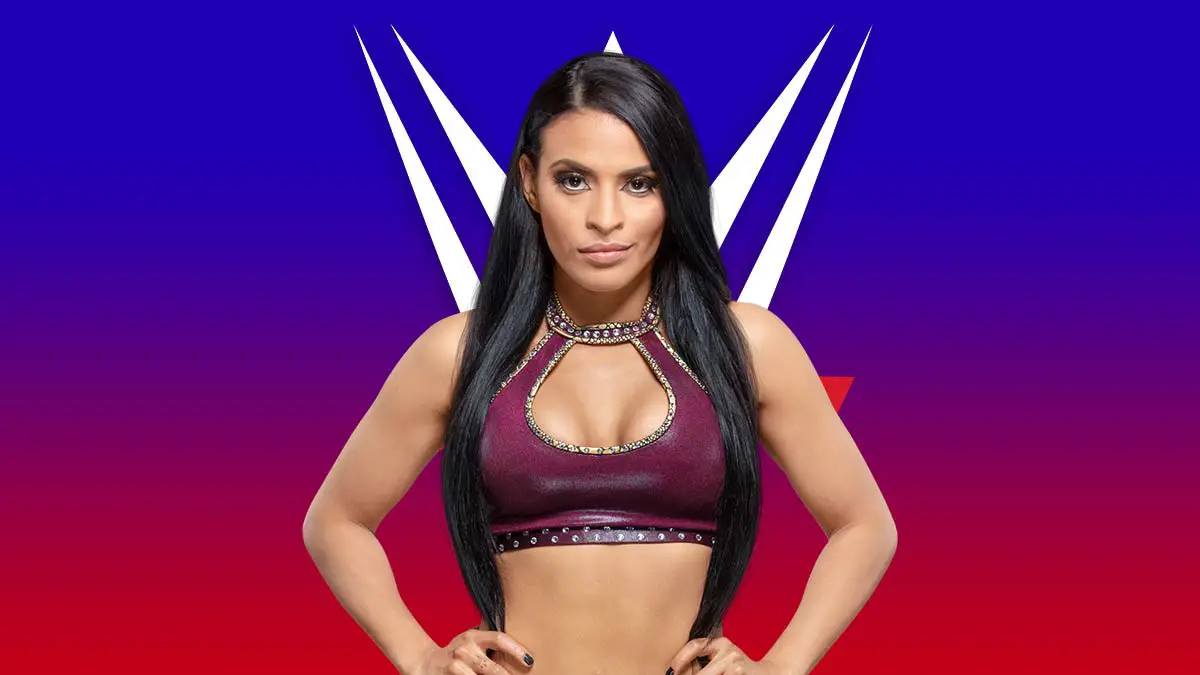 WWE has officially announced that Zelina Vega has been released from her contract with the company.
WWE issued a short press release on their website saying that the company has come to terms on the release of Zelina Vega and wished her well for future endeavors.
Zelina Vega Release Shocker
Vega has been working with WWE from 2017. She has mainly played the role of Andrade's manager and just recently split from him two months back. It was said at the time that she was set for a singles push.
Vega got into a storyline with Asuka, the WWE RAW Women's Champion. But everything went downhill from thereon. She was defeated in back-to-back title matches at Clash of Champions and RAW on the following day. Vega was then moved to the SmackDown roster during Draft 2020.
From the title match to Smackdown move, and now the release – Vega's WWE career had winded down fairly quickly.
Speculations
Just before the announcement of her release, Vega has tweeted out, "I support unionization." It can be speculated that she was trying to form some kind of union within wrestlers to stand upto WWE against recent social media account shutdowns.
WWE recently had talent shut down third-party social media accounts such as Twitch, Cameo and Mixer. Vega operated a Twitch account with her real-life husband Aleister Black. She had also expressed interest in unionization previously following WWE's edict.
It remains to be seen if Vega's possible rebellion was the exact reason that she was released.
Regardless, WWE has cut down on a lot of their staff with so many releases in 2020. With WWE Live events on pause, for now, the company had cut down on a lot of staff members which they did not see as necessary.