AJ Styles to Retire After Current Contract with WWE
WWE United States Champion AJ Styles has said that he will he plan on retiring from pro-wrestling when his current WWE contract expires.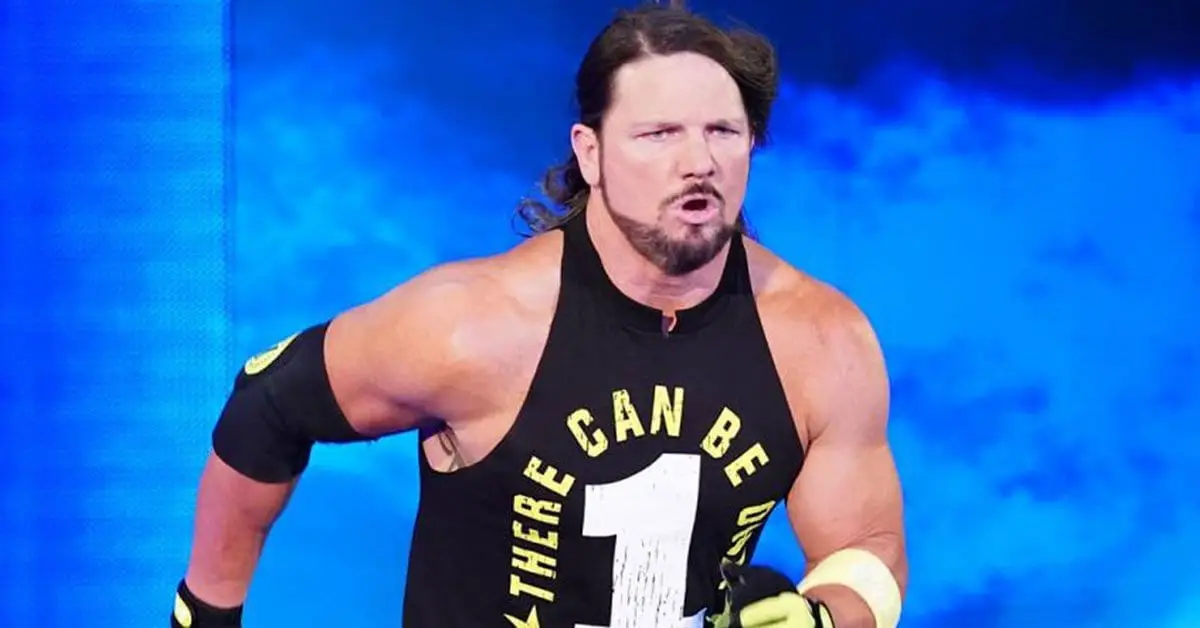 Styles, Karl Anderson, and Luke Gallows were on Lilian Garcia's Chasing Glory recently and Styles stated that he is going to retire after his deal ends with WWE. Incidentally, AJ Styles stated this before also in a previous interview. And this interview is serving as confirmation that he is planning on finishing things when his deal expires and wants to spend time with his family.
AJ Styles has been in the wrestling industry for 20+ years now. He debuted in 1998 with NCW and since then worked with Ring of Honor, TNA, NJPW and various other independent wrestling promotions in the US and other countries. Not only this, but he has also held the premier World Championships with almost each and every one of those promotions.
Styles signed with WWE in 2016 and made his debut at Royal Rumble that year. After two back to back high profile victories against John Cena, he went on to defeat Dean Ambrose to become the WWE World Heavyweight Champion within a year of joining the promotion. After 140 days reign as the WWE Champion, he lost the title to John Cena at Royal Rumble 2017.
Styles later won the WWE United States Championship before becoming the WWE Champion once more at SmackDown in Manchester. In the process, he became the first wrestler to be crowned WWE Champion outside North America. Styles went to retain the title for next one year, becoming the longest-reigning champion at SmackDown.
AJ Styles signed a new contract with WWE earlier this year in March, said to be for the next three years. This is the same WWE contract after which Styles is saying to be retiring. Since then, he has regained the United States Title and has reunited with his mates from the Club, Gallows and Anderson.