AEW Weekly TV Show Likely Name and Time Slot Details
Some fresh rumors are floating for the likely name and time slot for weekly AEW TV Show which is going to debut sometime in fall this year.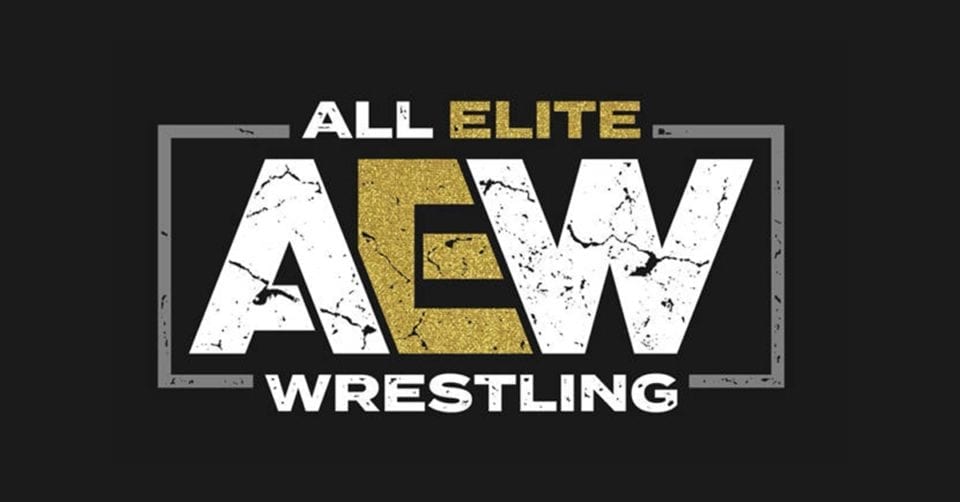 Earlier, AEW has filed a trademark for Tuesday Night Dynamite name which signified that the show will air on Tuesday nights. But TNT telecasts NBA on Tuesdays and are reportedly more interested in airing AEW show on Wednesday.
In the latest new, AEW has now also filed a trademark for Wednesday Night Dynamite name for weekly TV Show. This almost confirms that the show will indeed air regularly on Wednesday nights. Dave Meltzer also reported that AEW is very much expected to land on Wednesday nights at this point with a two-hour live show. Meltzer added more information in regards to the show saying that it is likely to air between 9:00 PM EST to 11:00 PM EST.
Things are going to be more clear once AEW will announce the show's debut, possibly at their All Out show. AEW President Tony Khan has already informed AEW will establish both Men and Women Tag Team Championships. A tag team tournament to crown the first AEW Tag Team Champions will start once the show starts airing this fall.
Cody Rhodes shared some light on what to expect with AEW TV Show when he talked with media at WarnerMedia Upfronts last month in New York. He said, "When it comes to promos, if we invested in you, we already know your voice. We just want to put the voice out there for more people to hear. There are great coaches we have, great collaborators. Guys like Jim Ross, guys like Billy Gunn, a bunch of guys I can't name. We have these great collaborators, plus all of us who want to make this work. Collaboration yes, micromanagement no, scripted no, that's the best."
At the same event, Brandi Rhodes also said that AEW TV show will be more sports-centric. "We're honest when we say that we want it to be very sports-centric. In order to do that, it has to be focused on the bell-to-bell, the actual matches, less of the drama and the behind-the-scenes."
For more news and updates regarding AEW TV show, keep following this space.