AEW-TNT Deal Announced; Online Streaming on B/R Live
AEW has announced the TV partnership deal with WarnerMedia to air its shows on TNT and B/R Live.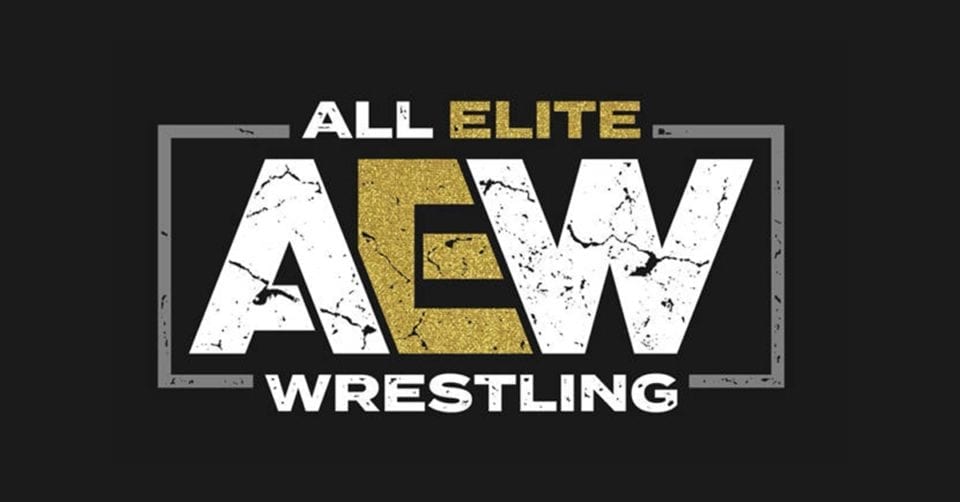 The discussion between AEW and WarnerMedia were reported to be going in the positive direction and the deal was expected to be announced today ahead of WarnerMedia's TV upfront presentation for 2019-20 fall season. AEW sent a press release to confirm the deal one hour before the upfront show. As per the press release:
The report did not specify a launch date for AEW's weekly television series, though it is expected to premiere sometime this fall. It was widely reported that AEW has trademarked the Tuesday night Dynamite name for a Tuesday night show but it may shift to Wednesday also due to the NBA programs on TNT on Tuesdays.
The release also mentioned that WarnerMedia's streaming service B/R Live will air the AEW content online in the US. As per the deal, AEW's first show Double or Nothing will also be streamed via B/R live on 25 May. Pre-show "TheBuy-In" will be available on WarnerMedia and AEW social platforms.
AEW has earlier announced partnership with ITV to air Double or Nothing in UK.