Jeff Hardy Reportedly Tests Positive, Match on RAW Postponed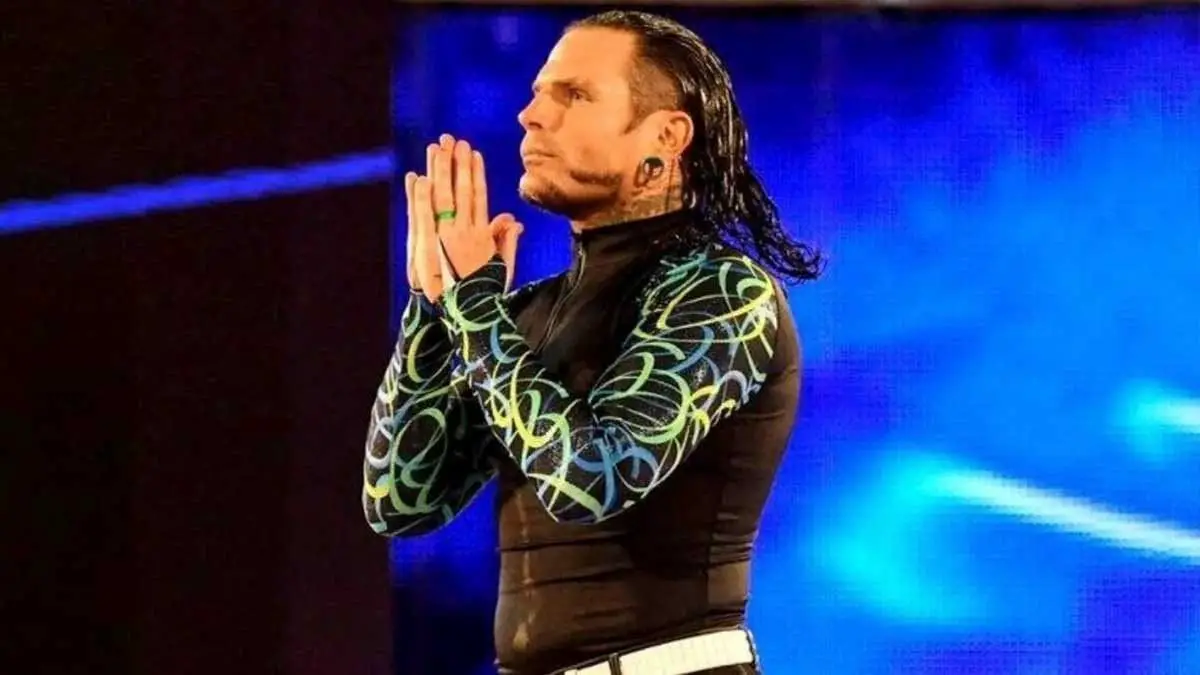 WWE Superstar Jeff Hardy has reportedly tested positive for COVID-19.
Hardy was supposed to do a Meet and Greet with fans in Kansas City, MO on Monday. RecordBar – the event venue – posted on Sunday evening on their Facebook page that the event had to be canceled since Hardy has tested positive.
The Facebook post reads,
"We regret to inform you that the event with Jeff Hardy to take place on Monday July 26, 2021 at recordBar in Kansas City, MO will have to be postponed to a later date.
Jeff Hardy just tested positive for covid this morning, and will have to quarantine for the next two weeks, and will not be participating in any live events for the next two weeks.
For now, all tickets will be held to await a rescheduled date. Once the new date is announced, if you cannot attend the new date, please email info@leopresents.com for a refund.
You will receive another email from us when the new date is announced."
The Facebook event created is also postponed to 2 January 2022 now.
Adding to this, PWInsider is now reporting that Hardy is pulled from the road following the positive test. The site also reports that WWE was planning a rematch between Hardy and Karrion Kross. The match is also canceled now.
Hardy defeated Kroos in a singles match last week on RAW. The result was met with outrage on the internet, with fans accusing WWE of burying Kross in his debut appearance.
This week's RAW episode will air from T-Mobile Arena in Kansas City, MO. You can check the complete preview for the show here.
Keep tuned in for more news and updates from WWE RAW.