AEW In Talks with TNT for Studio Show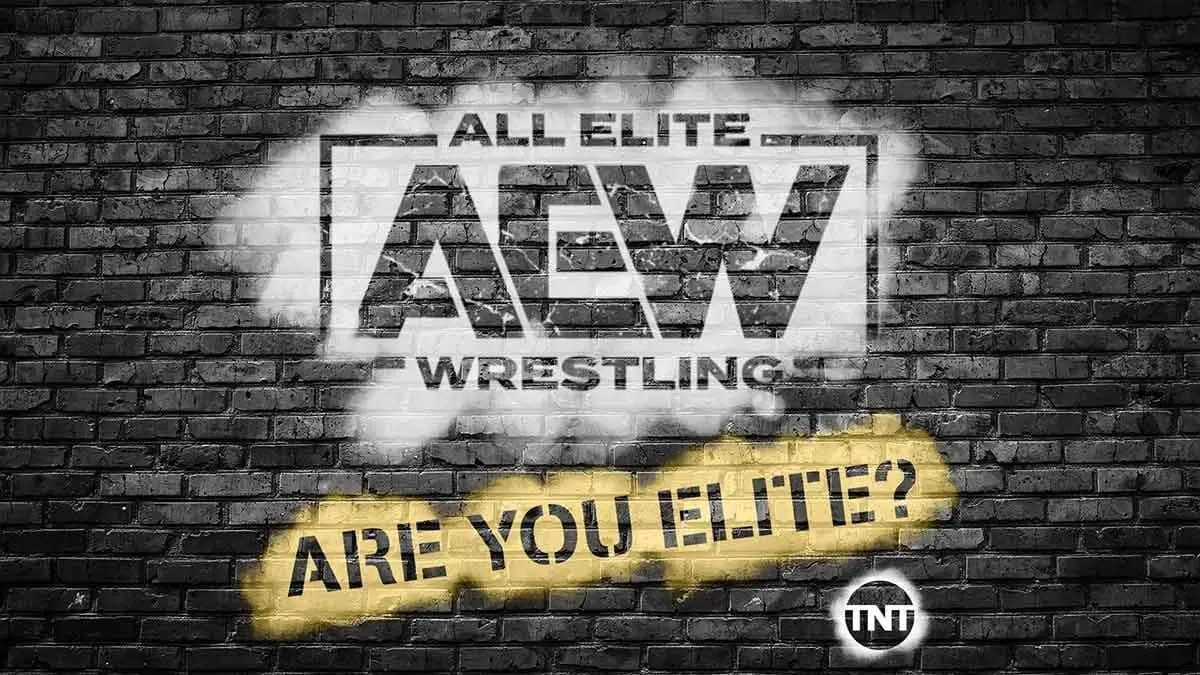 AEW is in talks with TNT for their second show which will be a Studio show airing on any of the WarnerMedia's platform.
The Wrap quoted Brett Weitz, the general manager for TNT, TBT, and truTV, saying that they are in talks with AEW officials to start a companion studio show with AEW Dynamite. Labeling AEW President Tony Khan as an idea machine, he told that WarnerMedia has many platforms where the show could air/stream.
AEW Executive Vice President Cody Rhodes earlier revealed that AEW is considering the third hour of weekly content to air on B/R Live. It was speculated that this third hour would some form of in-ring content. But now it looks like he could have been referring to AEW's studio show.
WWE will also start its Studio show on FS1 on Tuesday Nights. The premiere date is for the show is not confirmed yet. However, the rumors have it that it will start from 5 November onwards. If that is the case, AEW will have one month to start its studio show in competition.
AEW Dynamite will premiere on TNT on Wednesday, 2 October at Capital One Arena in Washington, DC. Dynamite will air live from 8-10 PM ET and will go head-to-head with WWE's NXT on the USA Network.