UFC & Crypto.com Add "Fan Bonus of the Night" at UFC 273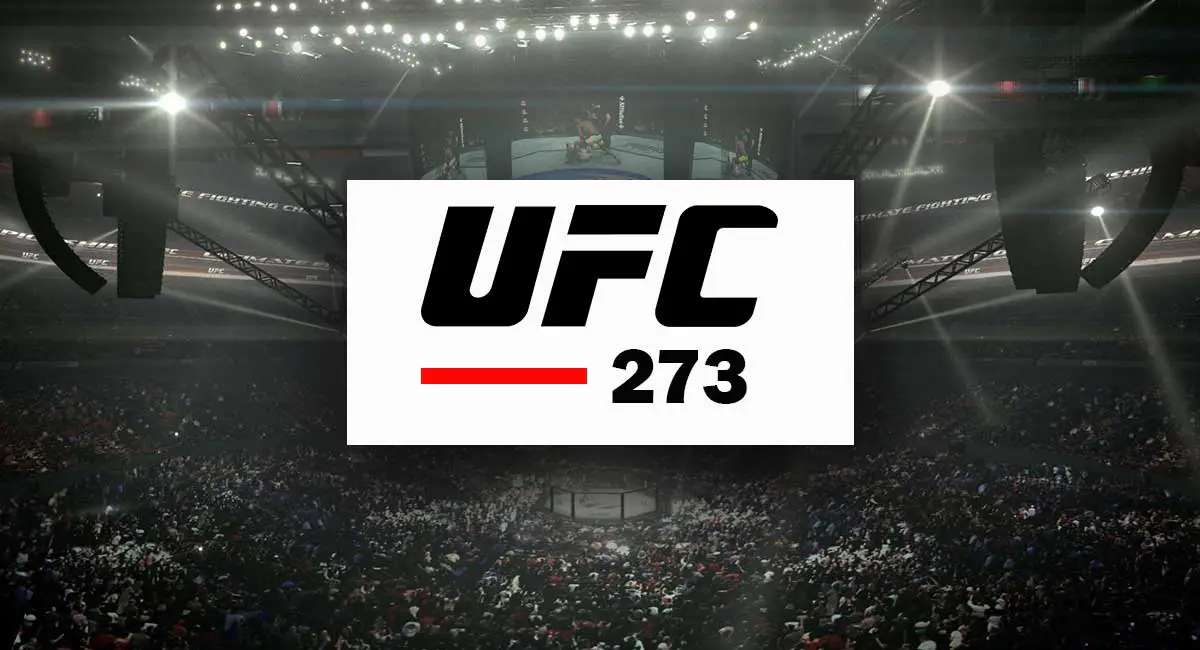 UFC's upcoming pay-per-view event UFC 273 which is set to take place this Saturday will come up with a new bonus, and this time the reward will be given in the form of cryptocurrency. 
UFC & Crypto.com signed a $175 million sponsorship deal last year in July. As a part of this deal, UFC will present "Fan Bonus of the Night" starting at UFC 273 this Saturday. 
UFC confirmed this news via a press release and revealed that Fan Bonus will be decided via global vote. Bitcoin worth $10,000, $20,000, and $30,000 will be provided to the top three fighters with the highest votes. 
The voting will start at Crypto.com with the beginning of the preliminary card whereas it will be closed one hour after the headline bout of the PPV event. 
At present, it is unknown whether "Fan Bonus of the Night" is for non-PPV events or not. However, it is certain that along with this new bonus, the traditional bonuses such as "Fight of the Night" & "Performance of the Night" will also be provided at the event.