Toshiomi Kazama vs Garrett Armfield Reported for UFC Singapore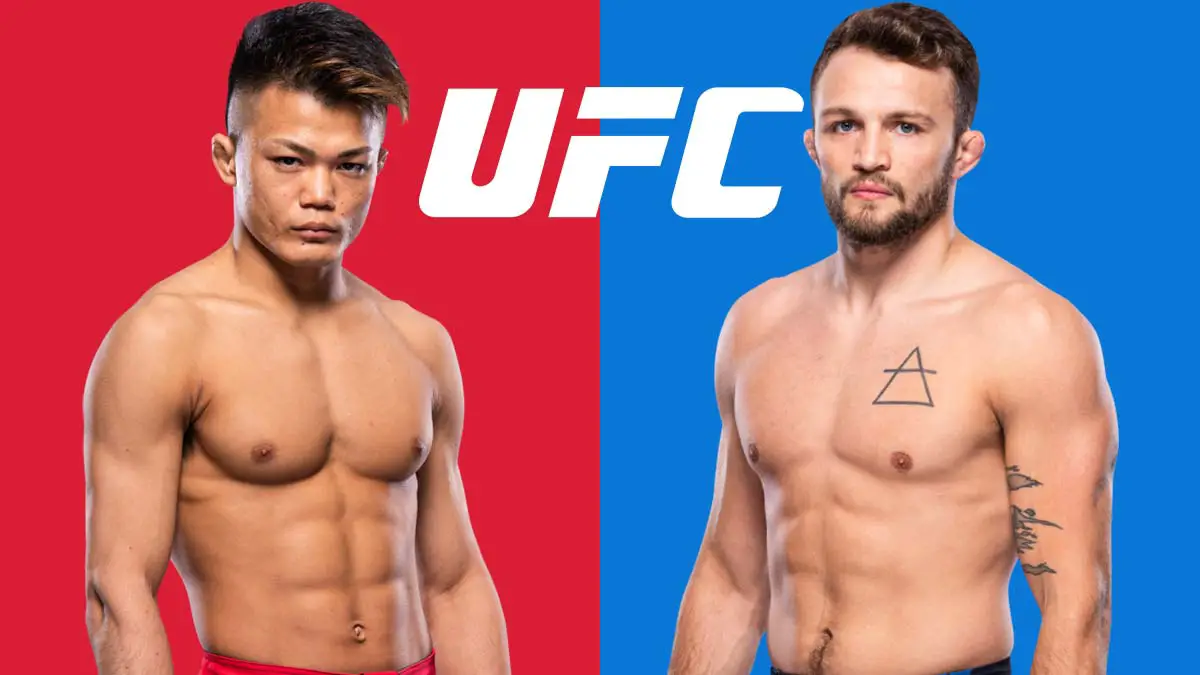 Japan's Toshiomi Kazama will reportedly face Garrett Armfield at UFC Singapore event.
According to the report from Marcel Droff, Kazama and Armfield are set to clash in a Bantamweight bout at UFC's event in Singapore on August 26, 2023.
🚨🚨#UFCSingapore🚨🚨

Toshiomi Kazama (@toshiOMI_0515) and Garrett Armfield (@Armfield135) travel to Singapore to take on each other. Both guys will try to get their first UFC win on their record. The fight takes place on August 26th at bantamweight. pic.twitter.com/e11wo2Wujv

— Marcel Dorff 🇳🇱🇮🇩 (@BigMarcel24) July 26, 2023
Toshiomi Kazama has fought only one fight in UFC against Rinya Nakamura at UFC Fight Night on February 4 where he lost by KO. His overall MMA record currently stands at 10-3-0. He has won three fights and lost two in his five recent bouts.
Garrett Armfield has also fought only one fight in UFC against David Onama at UFC Fight Night event in July 2022 where he lost by submission. Armfields's bout against Jose Johnson was canceled from UFC Vegas 70 due to Johnson's medical issues.
Both fighters have competed in just one UFC match each and are seeking their first victory in the upcoming bout.
UFC Singapore event is set to take place on August 26, 2023, at Singapore Indoor Stadium. featuring a featherweight bout between Max Holloway and Chan Sung Jung in the headliner. Recently, a bout between Yusaku Kinoshita and Billy Goff was also reported for the event.