Sean O'Malley Ready to Defend Title in Rematch vs Marlon Vera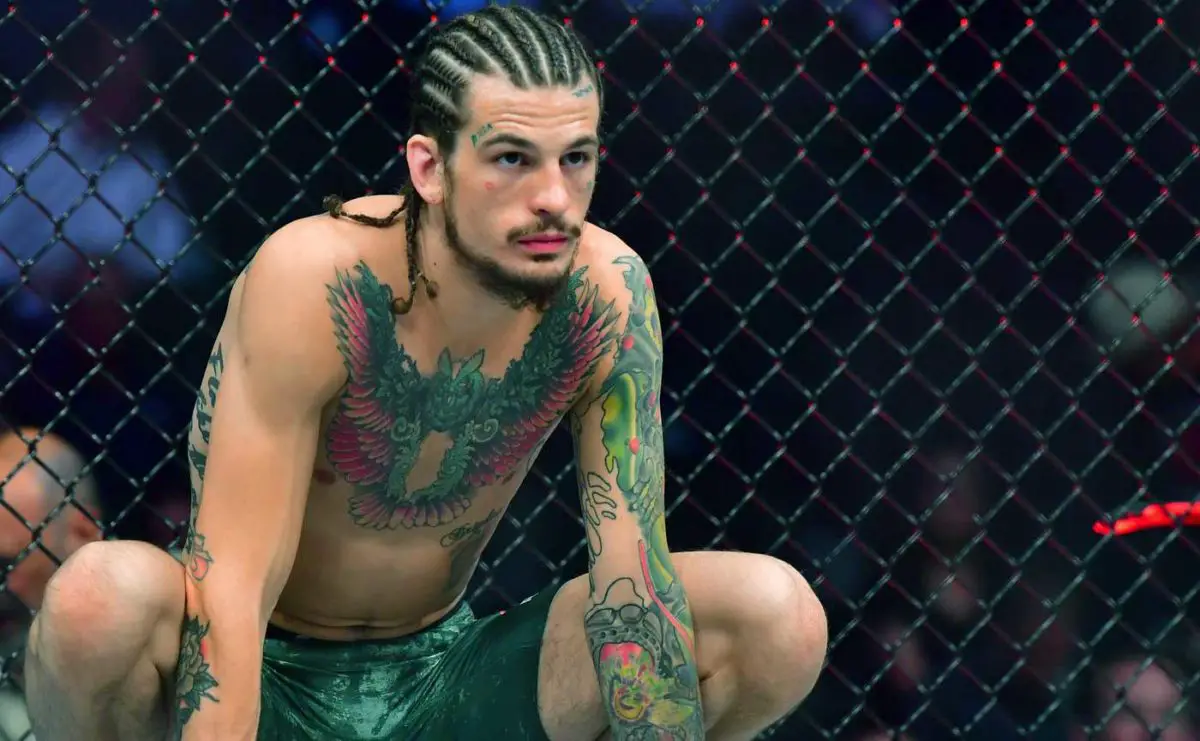 Sean O'Malley is determined that the most important matchup to arrange for him is against Marlon Vera.
On his YouTube channel, Sean O'Malley mentioned that a rematch with Marlon Vera is a fight of great interest. O'Malley also mentioned that it is the next major bout and expressed that fans will love the fight.
O'Malley also believes that the fight can sell a lot of PPVs and, in turn, can earn him a lot of PPV points.
Sean O'Malley is currently on a five-fight winning streak. He recently won the bantamweight title at UFC 292 event by defeating Aljamain Sterling. In the second round, O'Malley defeated Aljamain Sterling to claim the championship title. O'Malley entered the fight with a rib injury during the match.
Sean O'Malley and Marlon Vera encountered each other directly at the UFC 252 event, during which O'Malley experienced a knockout loss. O'Malley and Munhoz were also set for the UFC 239 event, but the bout was called off because the NSAC flagged O'Malley for possible doping violations.
Marlon Vera also participated in the UFC 292 event, where he defeated Pedro Munhoz by unanimous decision.
Will you be interested in watching a rematch between O'Malley and Vera?