Conor McGregor to Return by April, Interested in Diaz Trilogy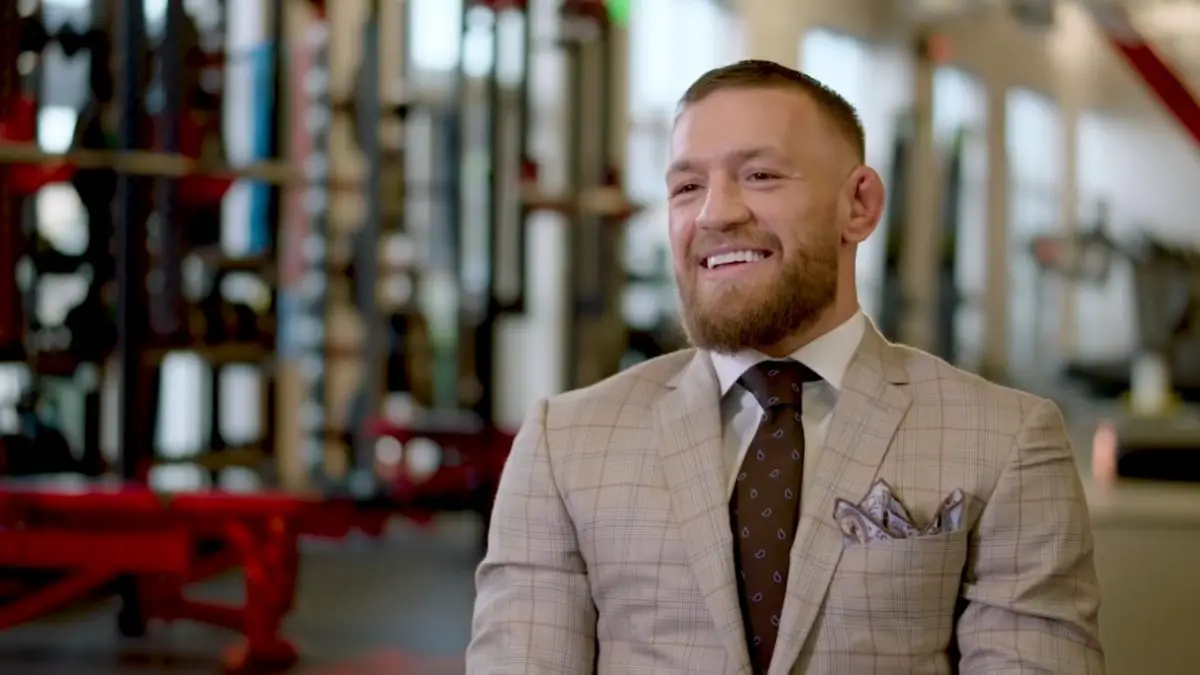 Conor McGregor finally provided a timeline for his return inside the octagon. He said his return to UFC is imminent and he will be cleared to return by April next year. 
McGregor posted a tweet that reads, "I will be full mixed martial arts sparring by April. Easily! By then a return will be imminent. But I must be patient. I will beat this!"
Mcgregor suffered a broken ankle at UFC 264 in a trilogy fight against Dustin Poirier. During the Q&A session, one asked McGregor's thoughts on a fight with Kamaru Usman. 
Conor praised Colby Covington and stated he might've won if it wasn't for the knockout. McGregor can still see many holes and suspect domes. 
The next question was about whether there will be a trilogy with Nate Diaz or not. Conor replied by saying "1 billion per cent! A must!" However, the former two-division champ already announced that upon his return he would be the first line to face the Lightweight champion. 
McGregor's eyes must be on UFC 269 main event between Dustin Poirier and Charles Oliveira as he wants to face one among them after his return in April.