Mauricio Rua vs Ihor Potieria Officially Set for UFC 283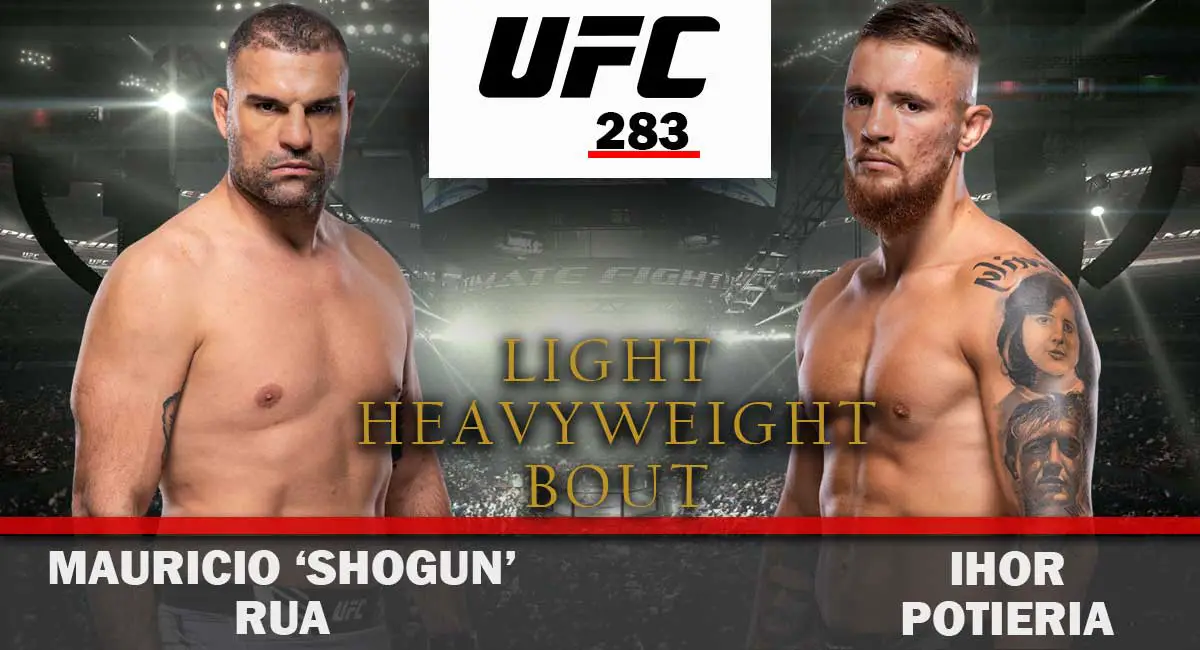 A key light heavyweight bout has been officially added to the match card of the UFC 283 PPV event. 
UFC has officially announced that Mauricio "Shogun" Rua will see Ihor Potieira at the first PPV event of 2023 in Rio de Janeiro, Brazil.
Mauricio Rua is a former light heavyweight champion and is one of the greatest names in MMA history. However, he has been struggling for the past few fights. He lost his last two matches against Paul Craig and Ovince Saint Preux. 
Rua's last victory came against Antonio Rogerio Nogueira back in 2020. Before that, he had a draw against Paul Craig.
On the other hand, Ihor Potieria recently made his UFC debut at UFC 277. He lost his inaugural match against Nicolae Negumereanu via a second-round TKO. 
Now, the former champion will be looking forward to rebounding from his previous losses as he takes on the newly debuted Potieria at UFC 283 on January 21, 2023.