Leon Edwards Targets UFC 294 in Abu Dhabi Instead of UFC London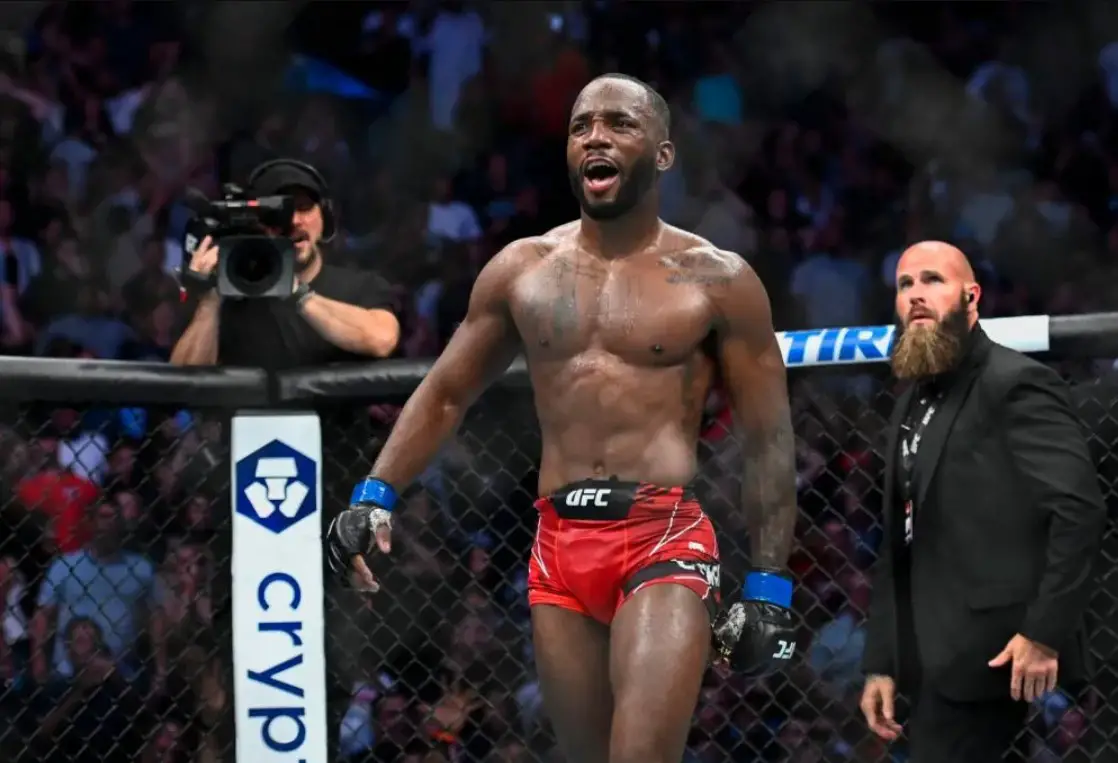 Leon Edwards does not want to fight at the UFC event in London in July later this year. 
UFC welterweight champion Leon Edwards recently had a talk with Sky Sports where he stated that he doesn't plan on competing in London for his next fight. Until the match comes with a ridiculous amount of money of course. 
According to Leon Edwards, the UFC event in London is too soon for him to return to the camp. He already fought three times last year, and his trilogy fight with Kamaru Usman was also just a month ago. So, he doesn't think March to July makes any sense when it comes to preparing for a bout. 
However, Edwards expressed his desire to fight at UFC 294 which will take place in Abu Dhabi in October 2023. He added that there is a lot of British population on that side of the world, so he thinks that venue and timing would make the perfect sense. 
Dana White stated that Colby Covington would be the next challenger for Leon Edwards' welterweight title, but the latter disagrees. According to Edwards, Covington doesn't deserve a title shot after being sidelined for more than a year due to injury. 
Now, it remains to be seen when Leon Edwards will defend his welterweight championship against Colby Covington.