Dana White Reveals Next Welterweight Title Contender, Edwards Disagrees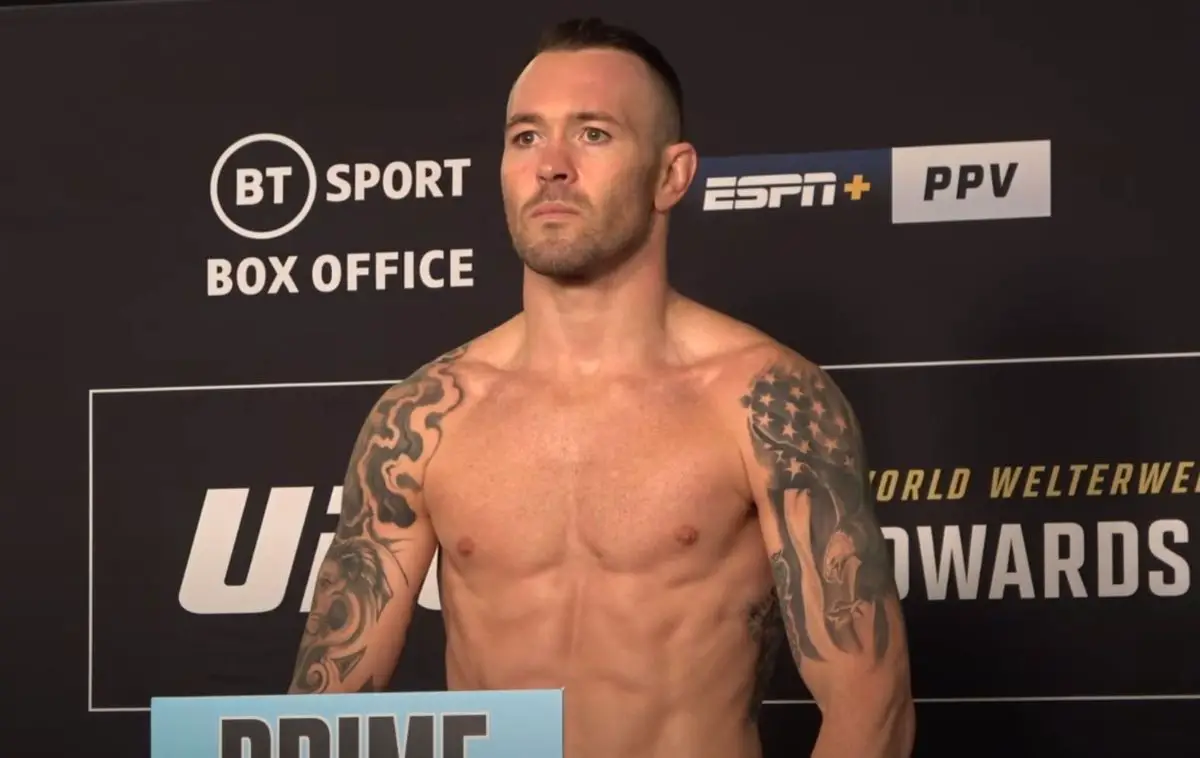 Colby Covington is the next in line to challenge for the UFC welterweight title. 
Leon Edwards successfully defended the UFC welterweight title in the main event of UFC 286, and after the post-event media conference, Dana White revealed that Colby Covington would be the next challenger for Leon Edwards. 
Dana White stated that Colby Covington cut the weight and was available as a backup for the UFC 286 main event. He thinks that Covington is the second or third-best guy in the world, and hence he deserves the fight. 
However, Leon Edwards doesn't think the same. During the press conference, Leon Edwards stated that he doesn't know how Covington makes sense as the next challenger. 
He also added that Colby didn't fight in over the last one and a half years. He doesn't know how Covington slides in for the world title shot. Edwards stated that he is king now, and hence he should be the one to decide who should be the next contender. 
Colby Covington is the #ranked welterweight fighter. His last fight was against Jorge Masvidal at UFC 272 which he won via unanimous decision. Covington only lost to Kamaru Usman twice since 2015.