Francis Ngannou Signs with PFL, Gets Equity & Leadership Roles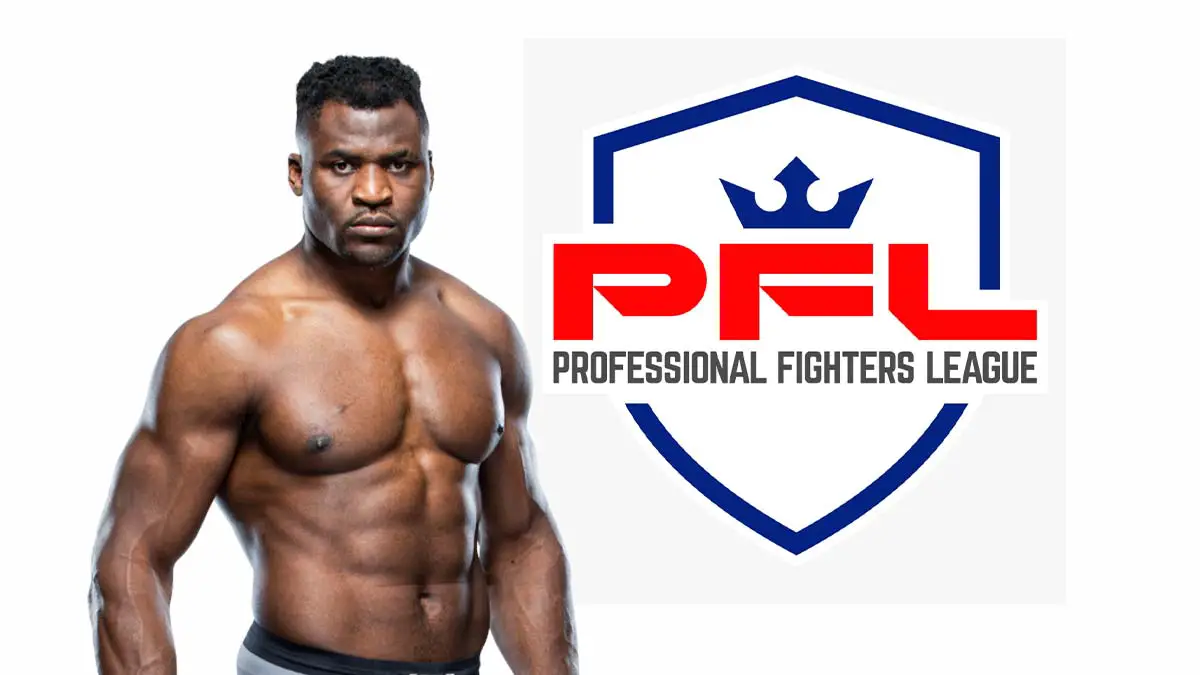 Former UFC Heavyweight Champion Francis Ngannou has finally signed with a promotion as a dead with PFL(Professional Fighters League) is announced.
New York Times first reported that Ngannou has signed a contract with PFL which gives Ngannou "equity and leadership roles" in the promotion. The signing was later confirmed by PFL. He is expected to fight in PFL's super-fight PPV division starting from next year. The deal with PFL is only for MMA bouts.
The leadership role that Ngannou gets is chairman of the newly-launched PFL Africa. He will also be on the company's advisory board to represent fighter interests, for which he has been vocal about since negotiations in UFC.
Ngannou was removed as the UFC Heavyweight Champion in December last year as he could not come to a new deal with the promotion. At the time, UFC President Dana White said the salary that they offered to Ngannou would have made him the highest-paying UFC Heavyweight of all time. However, just a high payday was not enough for Ngannou.
Ngannou asked for several perks, including the rights to add sponsors to the fight week activities and the ability to get boxing bouts outside of the promotion. He has at least received his wish related to boxing in his contract with PFL. He is expected to compete in a boxing bout later this and those plans will be announced later.
The super-fight division, that Ngannou is going to be part of, already has the likes of Jake Paul, and possibly Kyla Harrison in it. Under the division, PFL will host special PPVs apart from their regular season starting from 2024. Check here for the complete PFL Roster.