Elves Brenner Replaced J Alvarez against Zubaira Tukhugov at UFC 284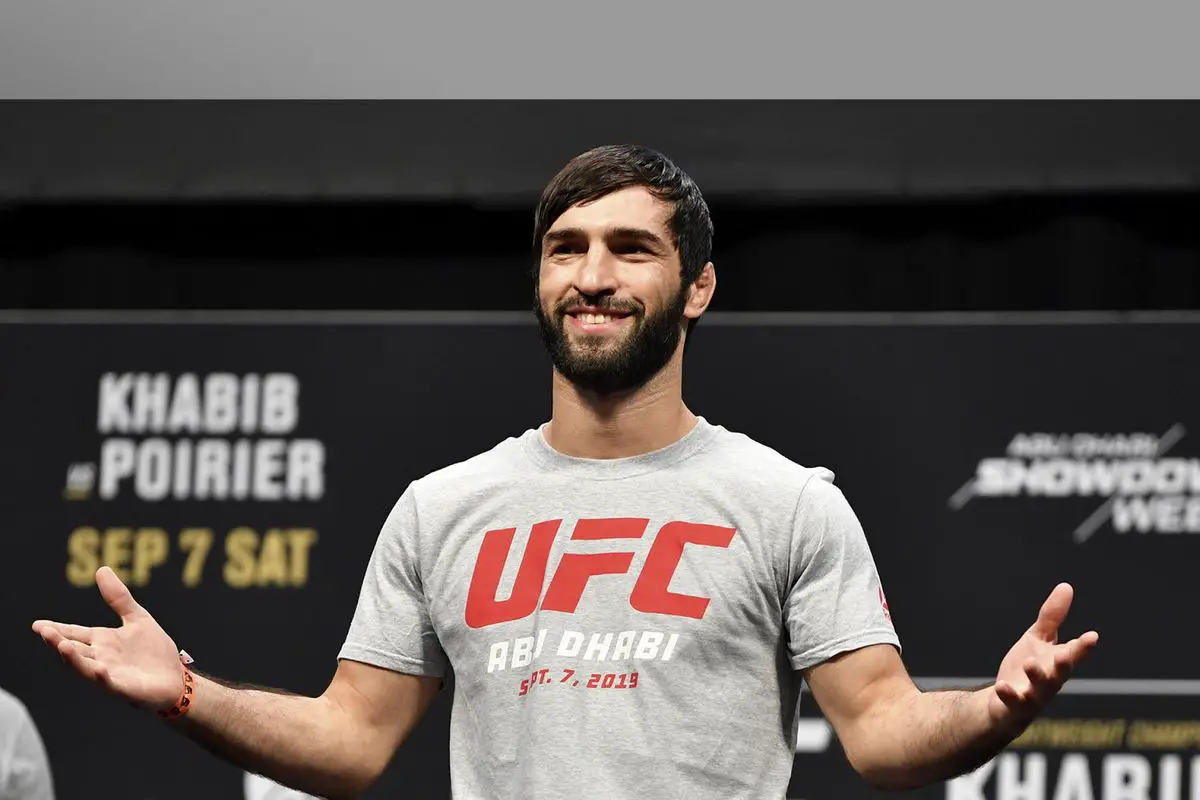 Joel Alvarez is out of UFC 284 bout against Zubaira Tukhugov, and now he will be replaced by Elves Brenner on February 12, 2023. 
Red Fury MMA was the first one to report this change which was later confirmed by Marcel Dorff of EuroSports as well. However, the exact reason behind Joel Alvarez's withdrawal is still not known.
Zubaira Tukhugov is 2-1 in his last three fights. He defeated Kevin Aguilar in Feb 2020 via TKO and then lost against Hakeem Dawodu in the following bout. He rebounded from this loss by defeating Ricardo Ramos in his most recent bout at UFC 267. 
On the other hand, Elves Brenner is all set to make his UFC debut at UFC 284 against Zubaira Tukhugov. It will be a tough debut for him as Zubaira is quite experienced in the octagon. Elves Brenner also got the victory in his last two matches. 
Now it remains to be seen whether Elves Brenner will make an impact in his inaugural match or will Zubaira Tukhugov start a winning streak at UFC 284.