Cory Sandhagen: Fight vs Umar Nurmagomedov For #1 Contender Status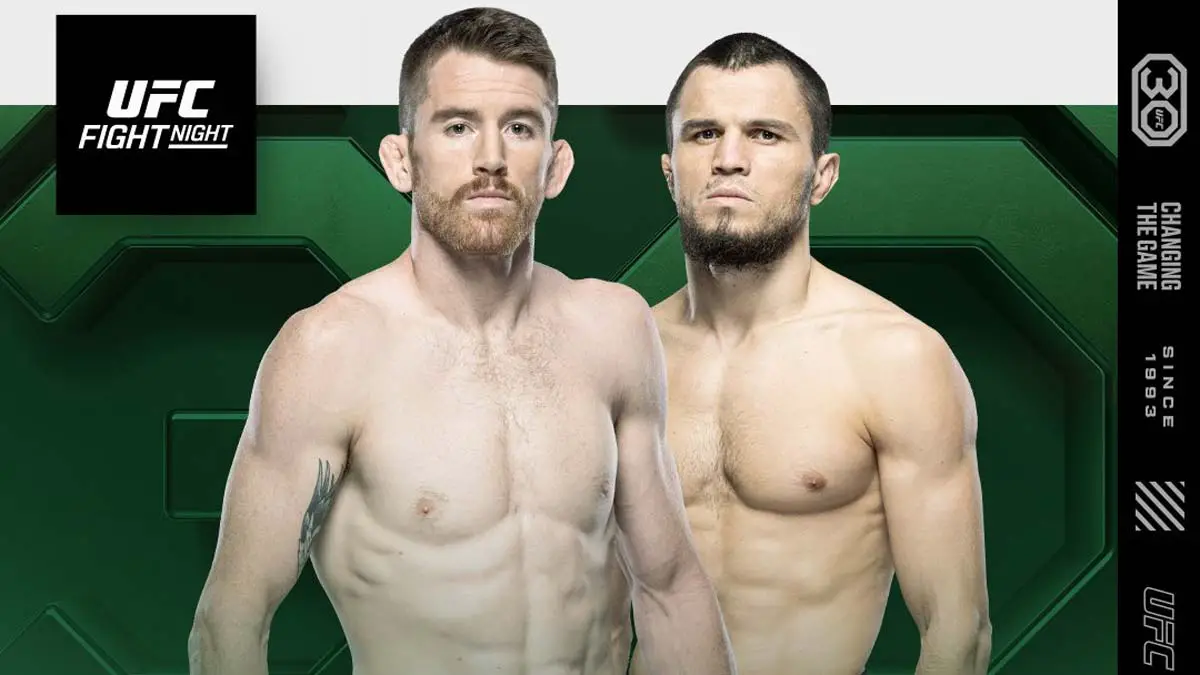 Cory Sandhagen has confirmed that his fight against Umar Nurmagomedov at UFC Nashville is the #1 contender fight for UFC Bantamweight Championship.
Sandhagen and Nurmagomedov are set to clash in the main event of UFC Nashville Fight Night event on August 5, 2023. It is just two weeks before Bantamweight Champion Aljamain Sterling defends the title against Sean O'Malley.
Sandhagen was talking to Ariel Helwani on MMA Hour on Wednesday, where he revealed the reason why he took the fight against Nurmagomedov, who is not ranked in UFC Bantamweight Rankings yet. Sandhagen revealed that Merab Dvalishvili and Nurmagomedov were first paired up for the number #1 contender fight anyway. After Dvalishvili pulled out of the fight, he was offered Nurmagomedov.
"Why would I say no to that fight," Sandhagen told Helwani. "Because Umar was gonna jump ahead of me anyway, I may as well be the guy who is stopping him".
Nurmagomedov, 16 fights unbeaten in MMA so far, including 4 wins in UFC, has been one of the hottest prospects in the promotion. Sandhagen was asked how did he feel about Nurmagomedov getting a #1 contender fight. Sandhagen agreed to UFC's conundrum that no fighter was willing to take on Nurmagomedov, and they have to grant him that status.
During the interview, Sandhagen gave Nurmagomedov credit for being a very good fighter, and he enjoyed the challenge to figure out his style. When asked about being the #1 contender status, Sandhagen confirmed that UFC had relayed this to him.
Sandhagen will be looking for a second opportunity at the bantamweight title. He earlier lost the interim title fight against Petr Yan at UFC 267. Since that loss, he has beaten Song Yadong and Marlon "Chito" Vera.