Bassil Hafez Debut Set for UFC Vegas 77 vs Jack Della Maddalena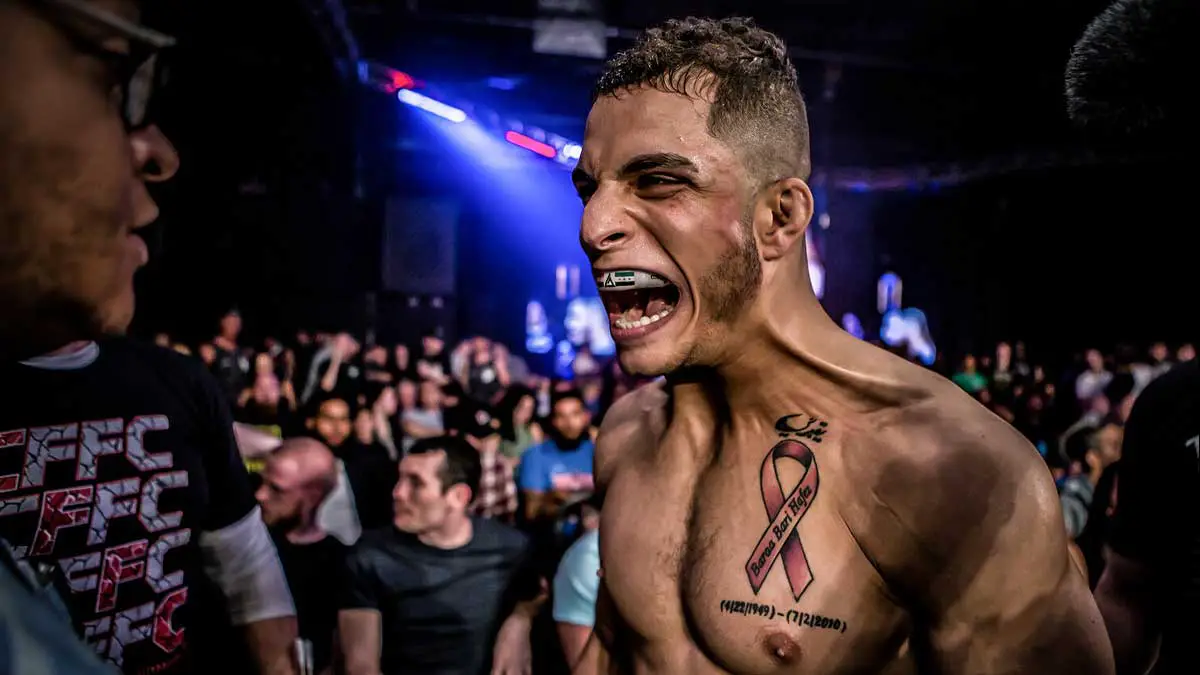 Jack Della Maddalena has a new date for his next fight and a new opponent in the form of Bassil Hafez at UFC Vegas 77.
The news comes from Ariel Helwani, who reported that Bassil Hafez is set to debut this weekend against Maddalena.
Jack Della Maddalena has a fight this weekend.

He is fighting UFC debutant Bassil Hafez at 170 pounds on the July 15 Apex card, per sources.

— Ariel Helwani (@arielhelwani) July 11, 2023
This is the second time in two weeks that Maddalena has a new opponent. Maddalena was set to face Sean Brady at UFC 290, but Brady withdrew due to an injury. Josiah Harrell came in as a short-notice replacement for his UFC debut, but he was diagnosed with a rare brain disease in the pre-fight MRI, after which he was pulled out of the event.
It was reported on Sunday that Maddalena is looking for a new opponent for this week's Fight Night event. His wish got complete as another UFC debutant in Bassil Hafez is set to face him on July 15.
Hafez has appeared in CFFC 7 times and won CFFC Welterweight Championship in 2020. He has appeared twice in Fury FC also. His most recent fight came against Evan Cutts at Fury FC 75 event, where he won by KO. Hafez's overall MMA record stands at 8-3-1.
Maddalena will look to build on his 14 fights winning streak, which includes four wins in the UFC.
UFC Vegas 77 event is scheduled for July 15 at UFC Apex Center in Las Vegas, NV. The event features a women's bout between Holly Holm and Mayra Bueno Silva in the headliner.